Complete work faster, more accurately, with higher profitability.
Workflows that work for the firm and its clients
Law firms that implement AI in their contract review have a competitive edge over those who do not. Automated contract markup can automate as much as 70% of human review time. This translates into significant savings to the bottom line, while also increasing efficiencies and freeing up legal teams to do higher-value work.
BlackBoiler's flexible workflow empowers law firms to more efficiently complete contract review with fewer resources.
Sample Workflow: Powerful features that allow law firms to assure their clients that work is being completed efficiently.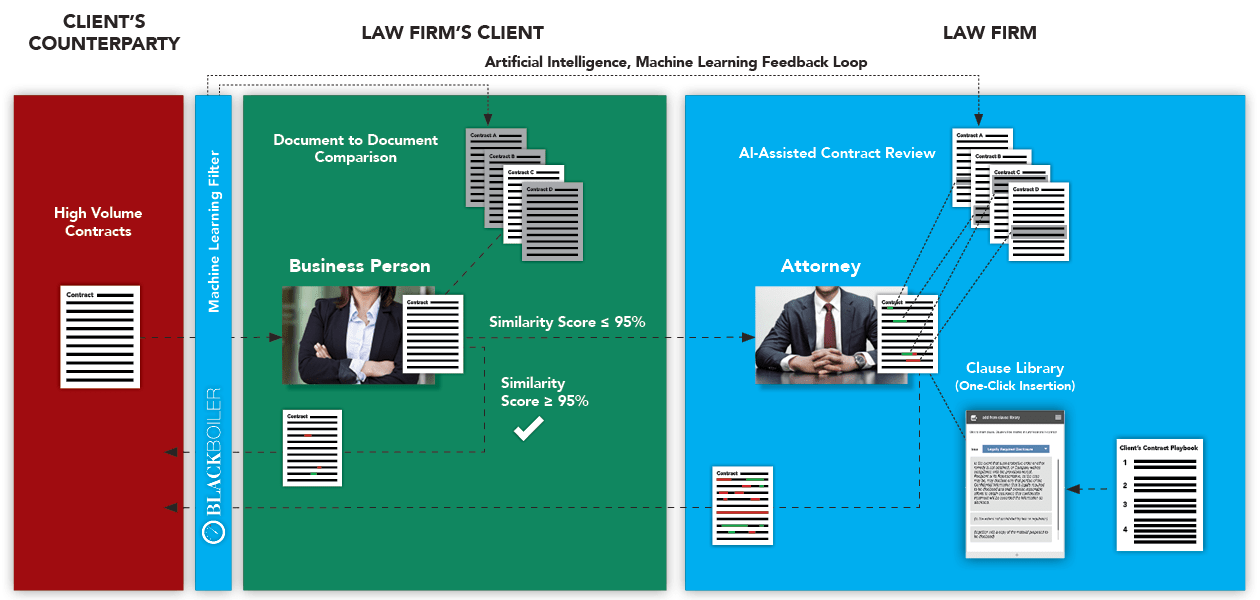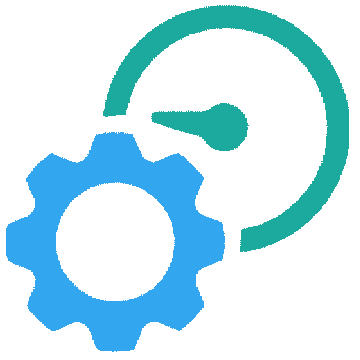 Increased Productivity
BlackBoiler allows you to review the same volume of contracts in a fraction of the time, while also allowing your staff to leverage their past contract review work to do future work.  

Increased Profitability
BlackBoiler's Automated Contract Markup accelerates revenue capture through faster deal closure, decreasing costs and freeing up internal resources for more complex tasks.

Ease of Adoption
BlackBoiler built tools and services that are designed by attorneys to work for attorneys, with no learning curve, while also working within your existing systems and tools.
Interested in Seeing More?
Learn how BlackBoiler can automate your company's contract review processes.