The only patented AI contract automation and review software that instantaneously reviews and redlines contracts right in "Track Changes," just like a human.
AWARD WINNING TECHNOLOGY: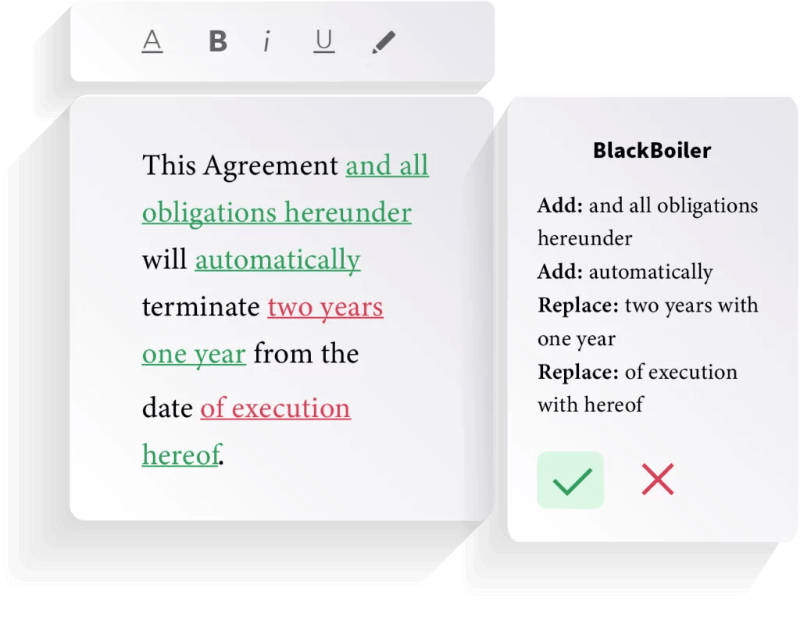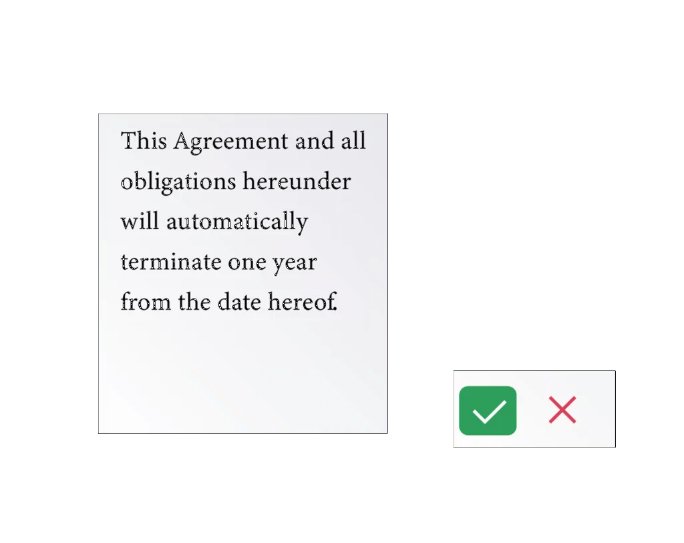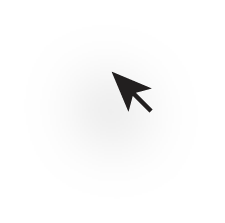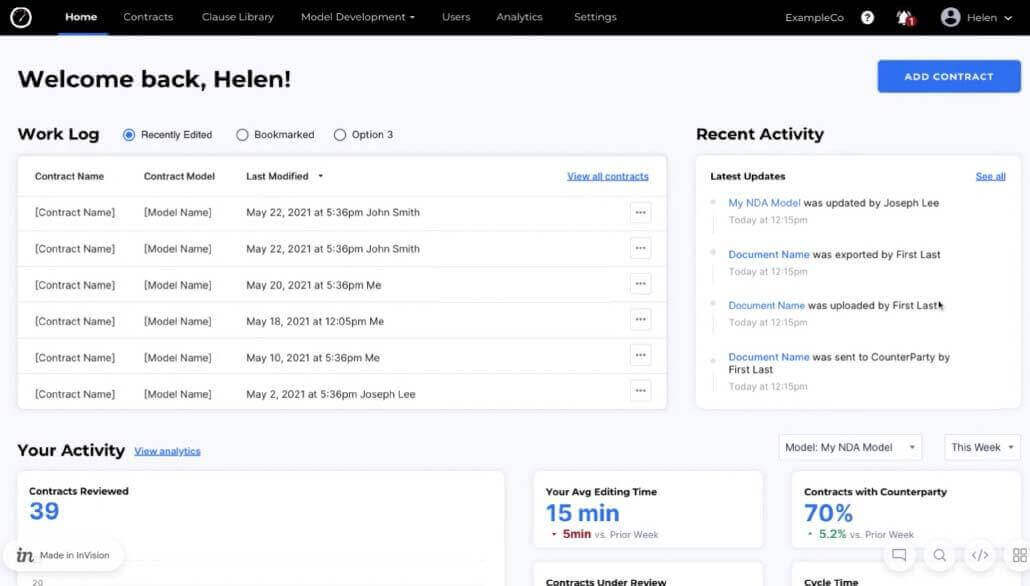 The Best AI Contract Tool
The best AI Contract Automation and Review technology to help you keep up with the speed of business. With BlackBoiler's AI contract technology, you can redline contracts in minutes with AI. Saving you time and money, while also reducing legal risk.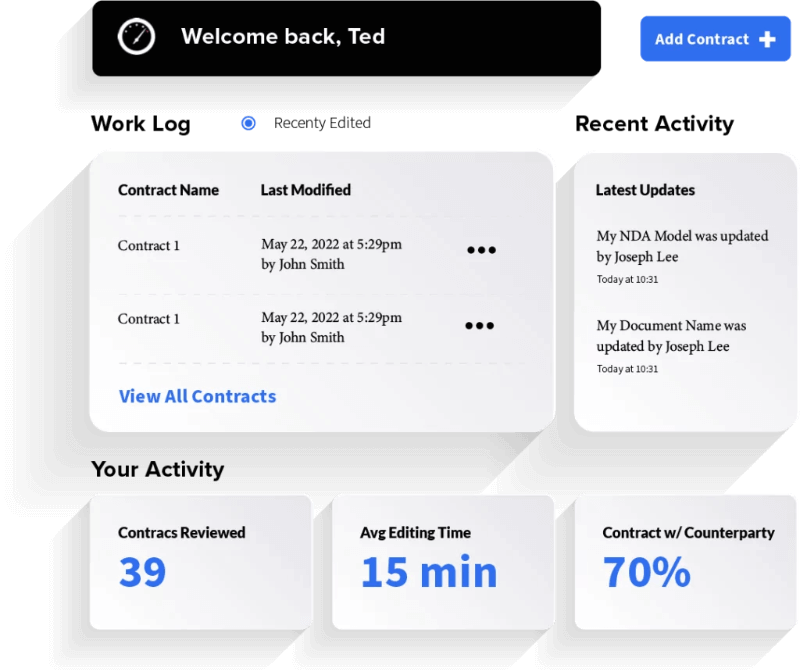 Review your contracts with AI technology,
 in minutes.
By negotiating contracts with AI, you can identify inconsistencies, and automatically suggest edits consistent with your company's playbook — you can standardize how your company reviews and marks up their contracts, no matter who and where the contract is negotiated.
Best-in-Class
AI Contract Technology
BlackBoiler allows you to review contracts with AI in a fraction of the time while also allowing your staff to leverage their past contract review work to do future work.
Improves
Bottom Line
BlackBoiler's Automated Contract Markup technology accelerates revenue capture through faster deal closure, decreasing costs and freeing up internal resources for more complex tasks
Scalable &
Customizable
BlackBoiler allows you to build a contract negotiation playbook directly in the tool. The powerful AI contract technology will then review and mark up your contracts according to your playbook, just like a human would.
How
Automated Contract Markup Works.
BlackBoiler uses AI to review contracts in minutes based on your historically negotiated contracts and your company standards. Through patented AI and NLP technologies, BlackBoiler automatically marks up inbound contracts according to your company's playbook, right in "Track Changes."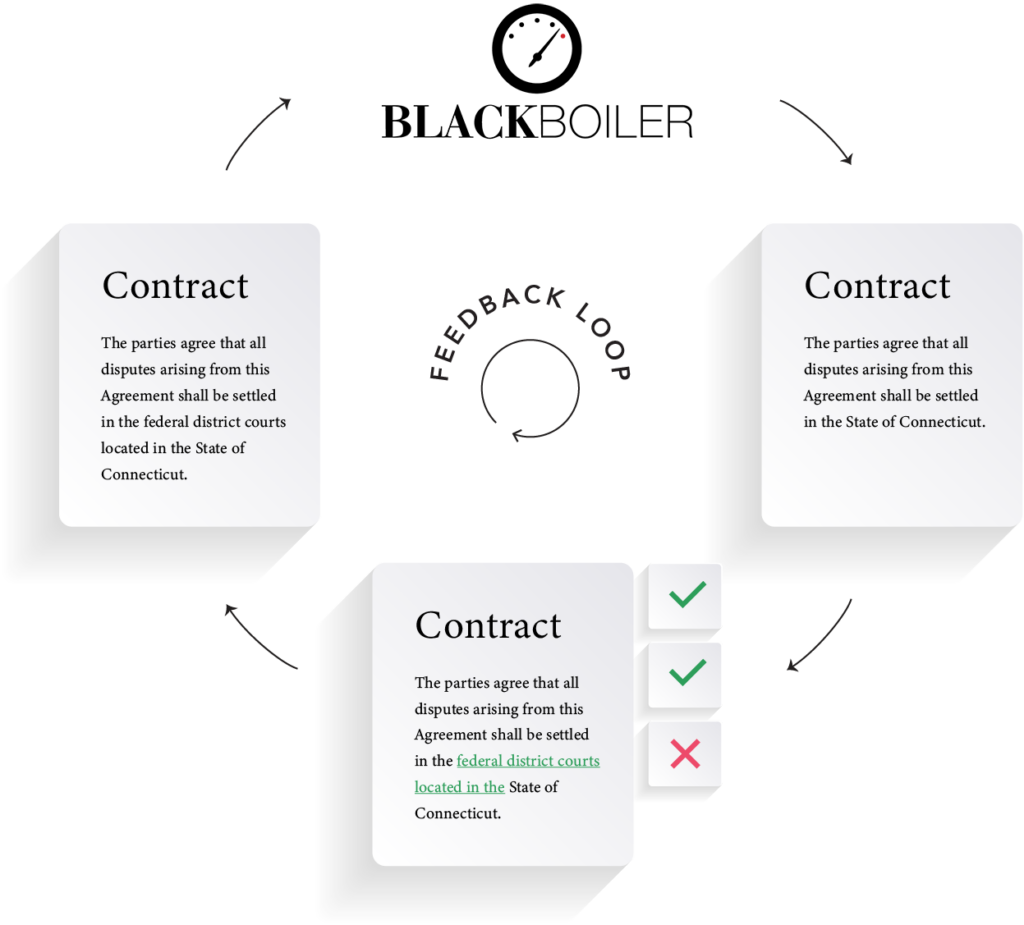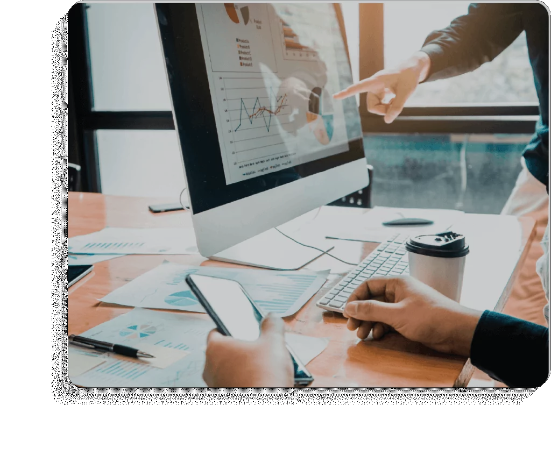 BlackBoiler is a National Science Foundation backed, legal technology company composed of a dedicated team of engineers, lawyers, researchers, and operators working to create cutting-edge products that revolutionize the delivery of legal services.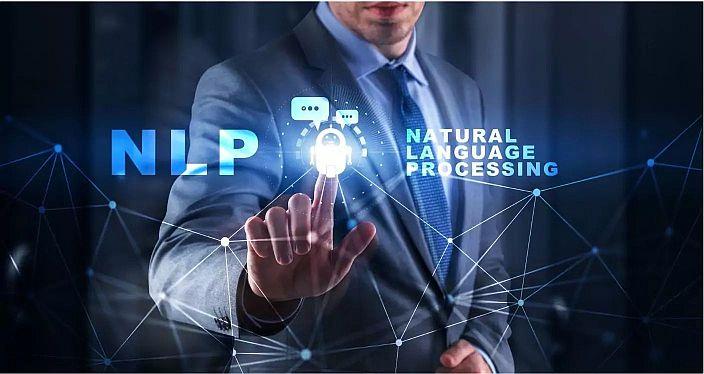 Contracts are vital for all transactional operations, but reviewing and negotiating them can burden even seasoned attorneys. Moreover, bias and ambiguity are still perennial concerns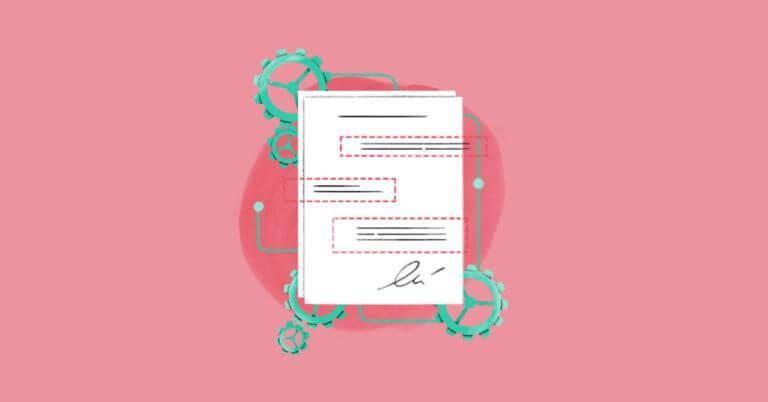 A contract is at the core of most business deals. But despite its significance in transactional workflows, many firms haven't changed how they review them,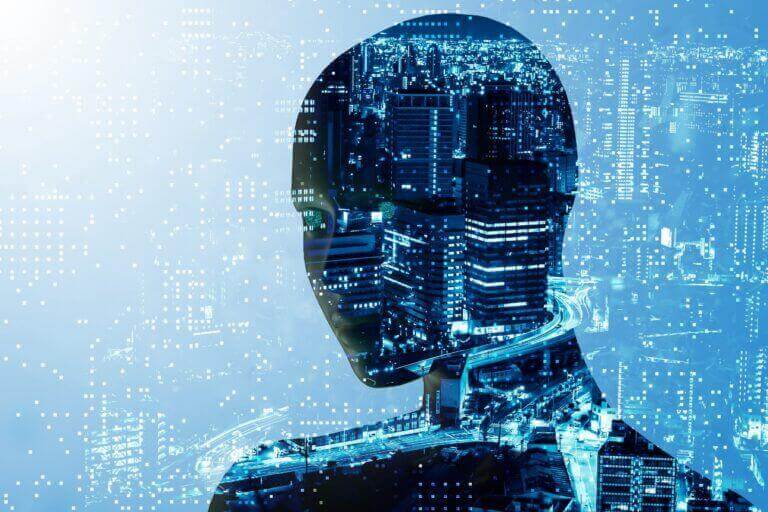 A great deal has been written about the importance of organizational cultures to both the bottom and the top line. It is received wisdom that
Request a free demo today. One of our representatives will be in touch.