The best contract review software powered by AI to help you keep up with the speed of construction. With BlackBoiler's AI-powered contract markup technology, you can redline subcontracts in minutes. Saving you time and money while also reducing risk.
Built specifically for the construction industry
Automatically suggest edits consistent with your company's playbook
Standardize how your company reviews and marks up its contracts
Chose from over 95 of the most common edits made by subcontractors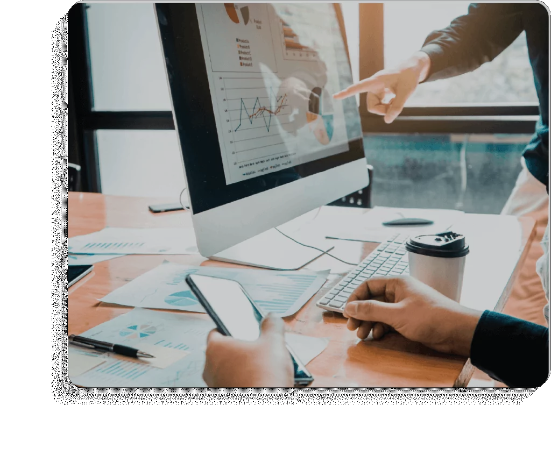 Best-in-Class
AI Contract Software
BlackBoiler allows you to review contracts with AI in a fraction of the time while also allowing your staff to leverage their past contract review work to do future work.

Improves
Bottom Line
BlackBoiler's Automated Contract Review Software with patented AI powered technology, accelerates revenue capture through faster deal closure, decreasing costs and freeing up internal resources for more complex tasks

Scalable &
Customizable
BlackBoiler allows you to build a contract negotiation playbook directly in the tool. The powerful AI contract technology will then review and mark up your contracts according to your playbook, just like a human would.