BlackBoiler is the only patented contract AI review tool that allows you to quickly build a contract negotiation playbook to then instantaneously review and mark up contracts in track changes, just like an attorney.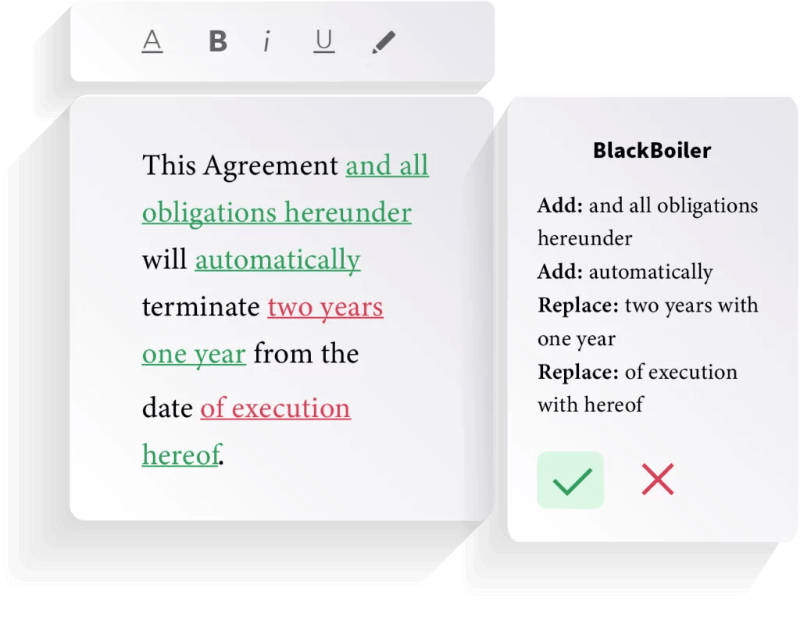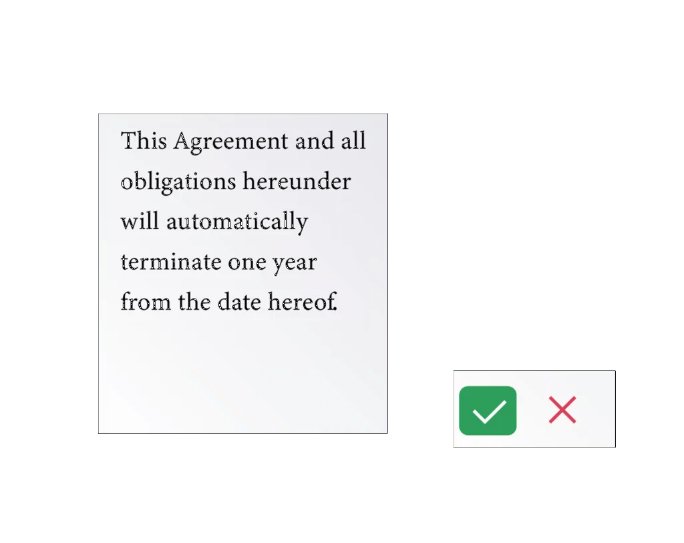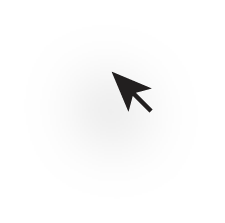 Artificial intelligence
contract
review.
Powered by proprietary deep learning and natural language processing, automated contract review greatly speeds up the process of your company's or firm's high-volume contract review.
BlackBoiler's contract AI technology can review contracts, identify inconsistencies, and automatically suggest edits consistent with a company's playbook — as a result, reducing risk by standardizing how a company reviews and marks up their contracts, no matter who and where it is being negotiated.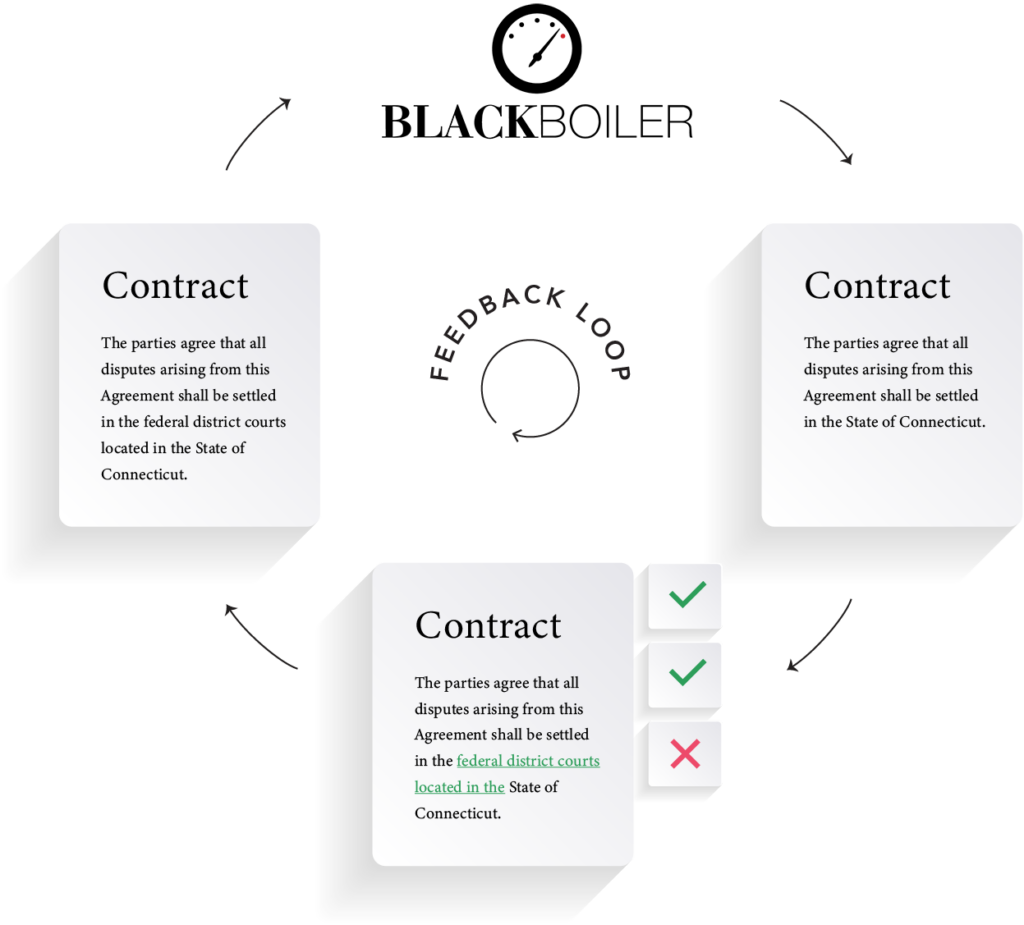 Reviews
Contracts
BlackBoiler reviews and marks up contracts according to your company's contract negotiation playbook.

Instantaneous
Revisions
BlackBoiler instantaneously marks up inbound contracts right in "Track Changes."

Grows
Smarter
BlackBoiler's powerful machine learning technology grows smarter and increases the efficiency of contract Ai review with each additional use.
Build your own
playbook
in 10 minutes
BlackBoiler allows you to quickly build your own legal playbook right in the tool. The legal playbooks power your automated contract reviews, saving up to 70% in review time.  BlackBoiler learns from your legal playbook to then instantaneously review and mark up contracts, just like an attorney. 
By building a legal playbook right in BlackBoiler, users can help mitigate risk and ensure compliance by automatically incorporating organizational and industry standards and playbook guidelines during the contract redlining process.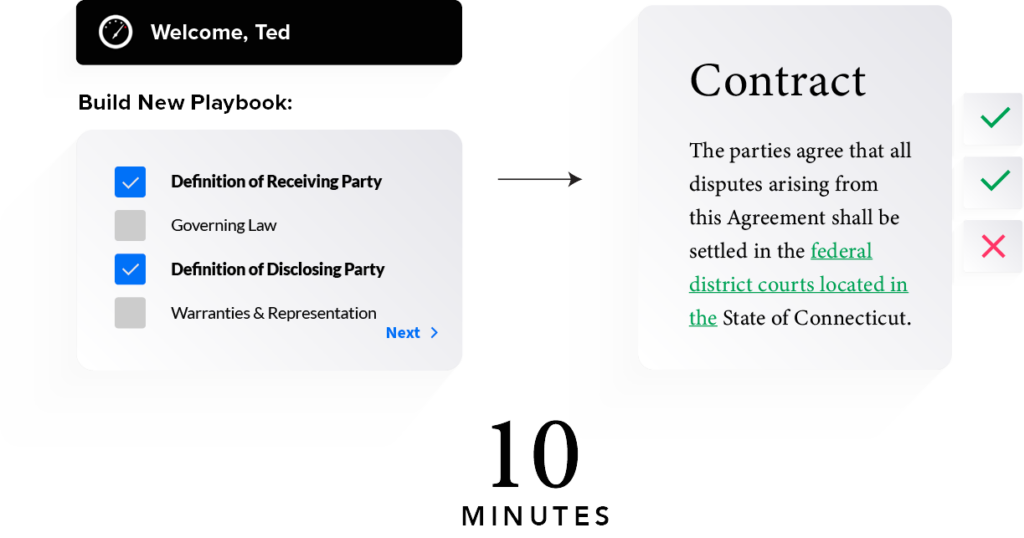 Create
Playbook
Quickly build a negotiation playbook right on the BlackBoiler platform to power your automated contract markup using BlackBoiler's playbook builder features.

Deploy
Playbook
BlackBoiler learns from your legal playbook and historical contracts to then review and markup previously unseen contracts in minutes, according to your playbook. 

Implement
Faster
Implement BlackBoiler into your contact AI review process quickly and easily. Simply set up a playbook and markup contracts in minutes. 
BlackBoiler's cloud-based and on-prem suite of products utilizes the highest encryption and security for your documents at all times. BlackBoiler is SOC 2 certified and utilizes HTTPS connections for all internal and external data transfers and AES-256 encryption for document storage.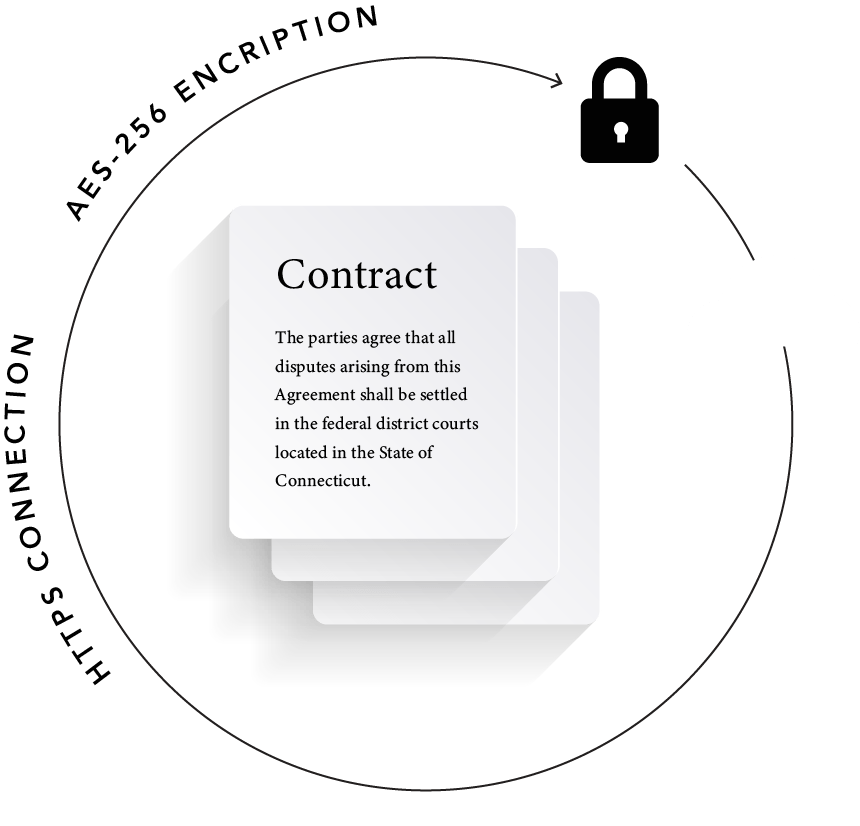 Institutional IQ 
Use your data to leverage the combined editing knowledge and work of your entire organization. Don't work in isolation — BlackBoiler's machine learning models can learn from everyone on your team to benefit the entire team.

Put your work. To work.  
BlackBoiler's platform transforms your historical doc and docx files into data and uses it to automatically train customized contract editing models. It's proprietary machine learning technology improves coverage, efficiency, and accuracy with each additional use.
Easy Integration
Data Dashboard
Automated Markup
Smart Clause Library
Routing
Bullseye
Easy Integration

Seamless integration into Workflow
Send an email with an in-bound contract to your company's BlackBoiler email address. Automatically get a redlined version back in 3 minutes.
It's that simple.
Data Dashboard
Automated Markup
Smart Clause Library
Routing
Bullseye
Sign up to request a free demo. One of our respresentives will be in touch.