The first AI-powered contract management software to instantaneously review and revise contracts right in "Track Changes," just like an attorney. Quickly implement BlackBoiler by creating a contract negotiation playbook right in the tool and begin reviewing contracts in minutes.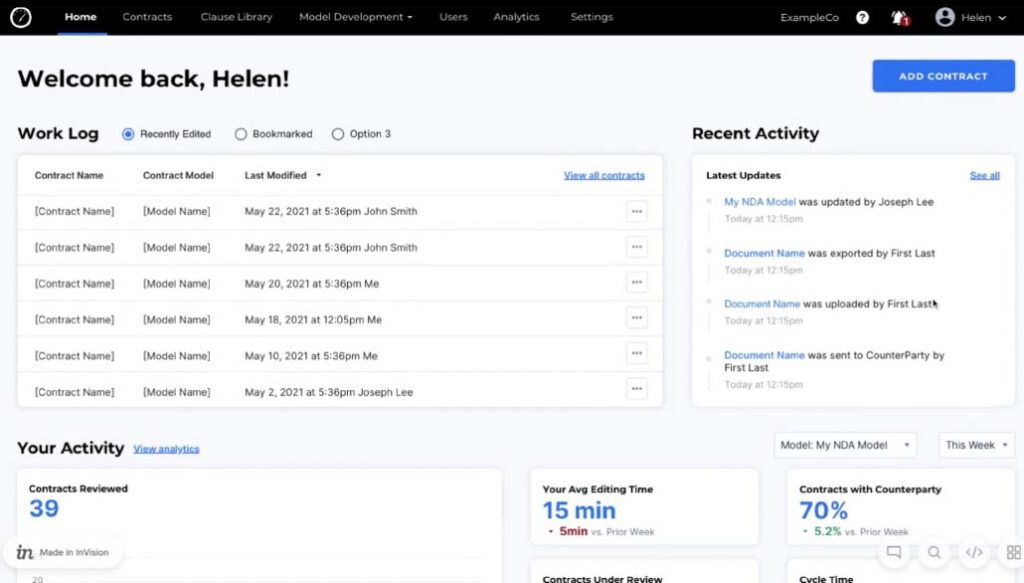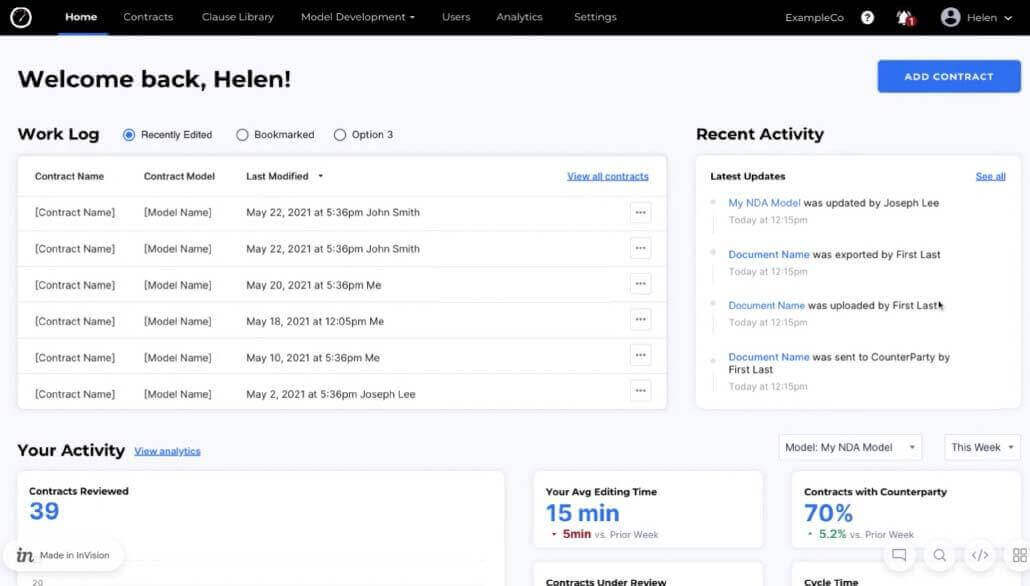 Drive better business by automating your contract review. Markup contracts in minutes with AI Contract Review Software. Saving you time and money, while also reducing risk.
In-House Legal
ALSPs
Law Firms
In-House Legal
Workflows that work with you
In-house legal teams review hundreds of contracts a year in a review process plagued with inefficiencies and with cycle times that can take a life on their own. However, it doesn't have to be this way.
BlackBoiler's AI-powered contract management software can automate as much as 70% of human review time, which translates into significant savings to the bottom line.
BlackBoiler's flexible workflow empowers business teams to more efficiently complete contract review with fewer resources while still providing legal oversight and the opportunity to provide input when needed.
ALSPs
Law Firms

Best-in-Class
Technology
BlackBoiler allows you to review the same volume of contracts in a fraction of the time while also allowing your staff to leverage their past contract review work to do future work.
How AI Contract Software Works.
BlackBoiler reviews contracts and automatically suggest edits consistent with a company's playbook. BlackBoiler grows smarter and increases the efficiency of contract review with each additional use.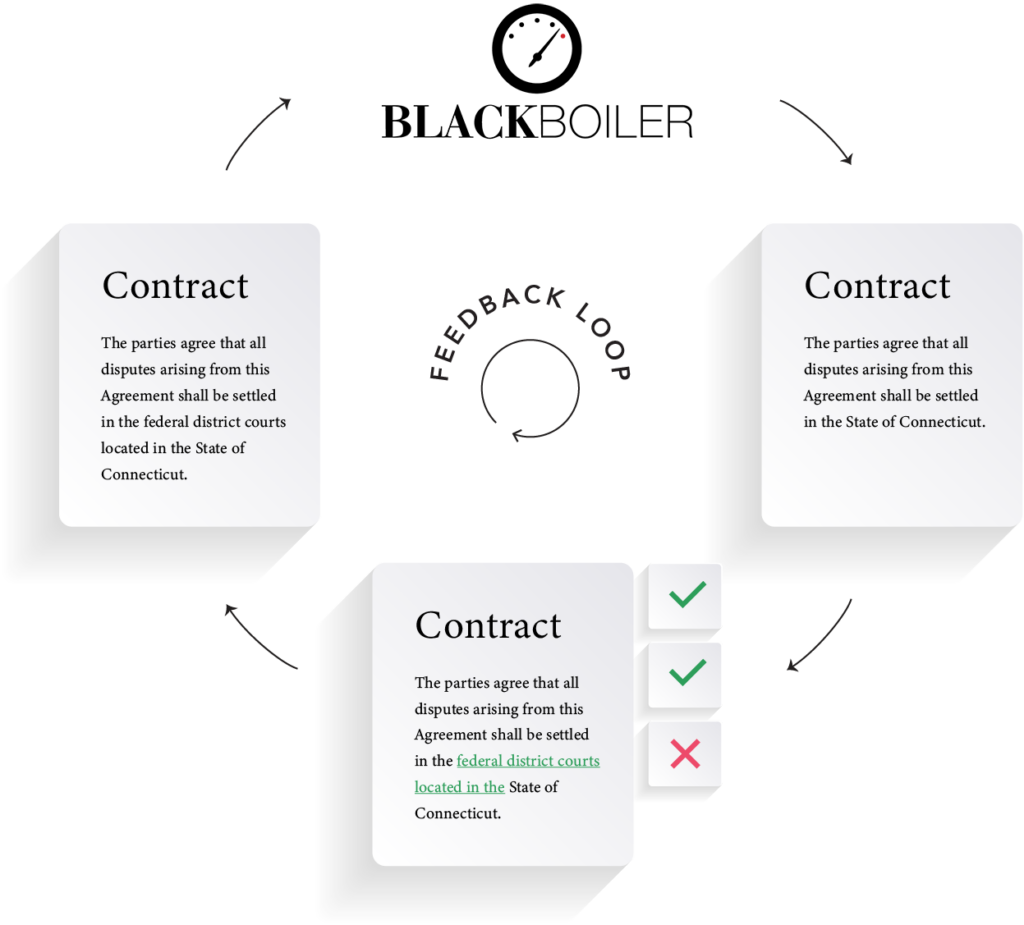 Easy Integration
Data Dashboard
Automated Markup
Smart Clause Library
Routing
Bullseye
Easy Integration

Seamless integration into Workflow
Send an email with an in-bound contract to your company's BlackBoiler email address. Automatically get a redlined version back in 3 minutes.
It's that simple.
Data Dashboard
Automated Markup
Smart Clause Library
Routing
Bullseye
Sign up to request a free demo. One of our respresentives will be in touch.