BlackBoiler is a National Science Foundation backed, legal technology company composed of a dedicated team of engineers, lawyers, researchers and operators working to create cutting-edge products that revolutionize the delivery of legal services. BlackBoiler's patented automated contract markup system is the first tool that automates the review and negotiation of contracts, relieving attorneys of redundant and costly work.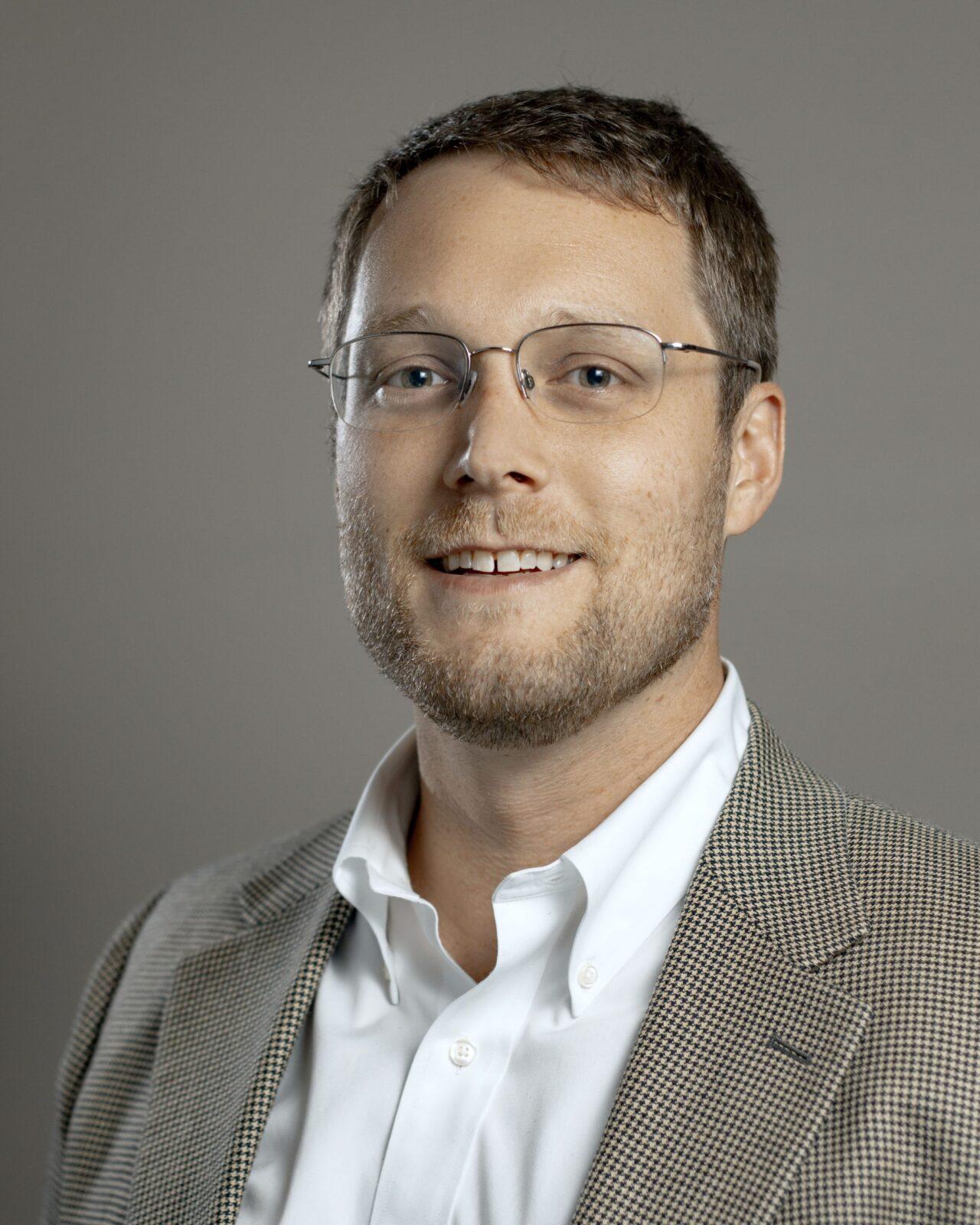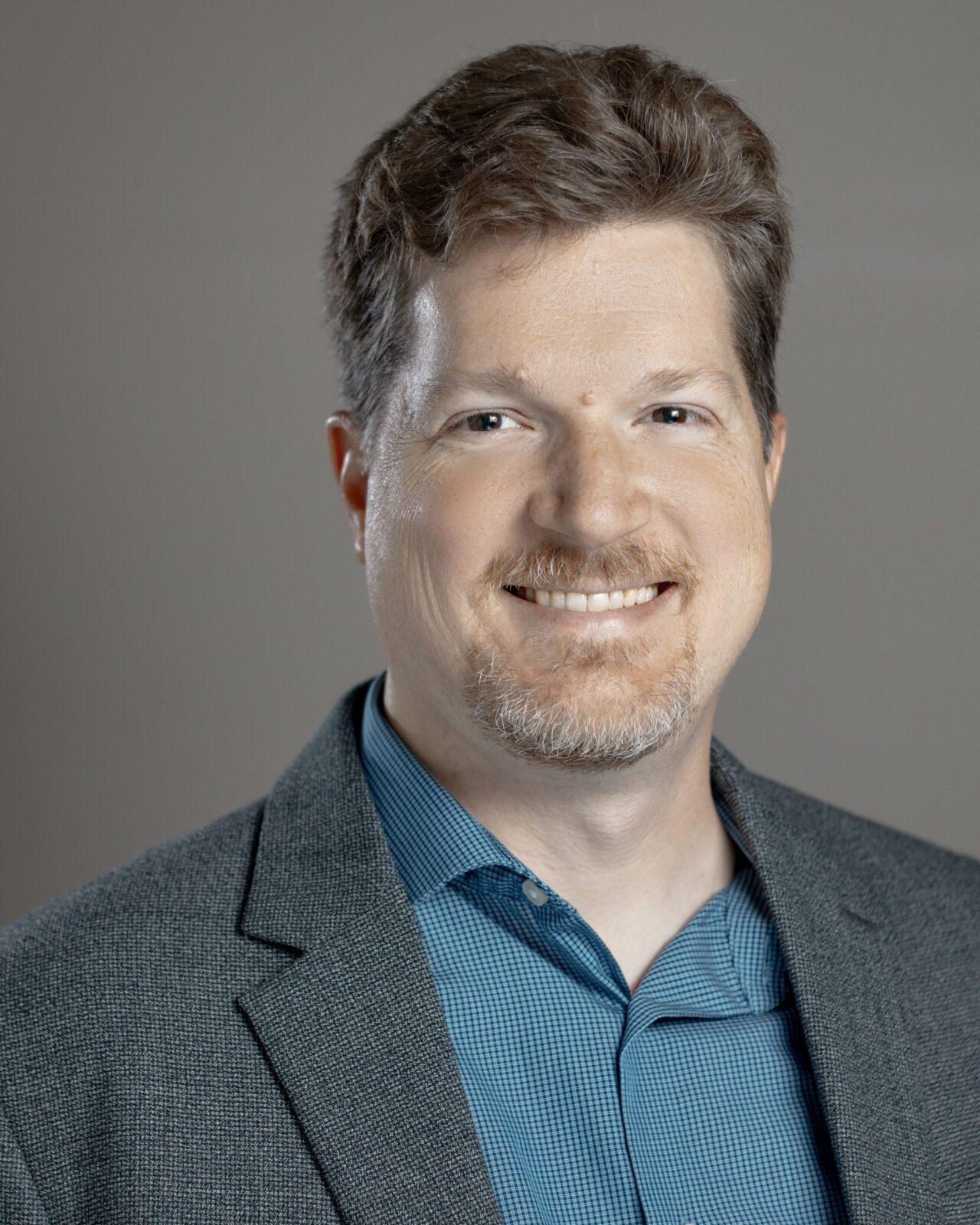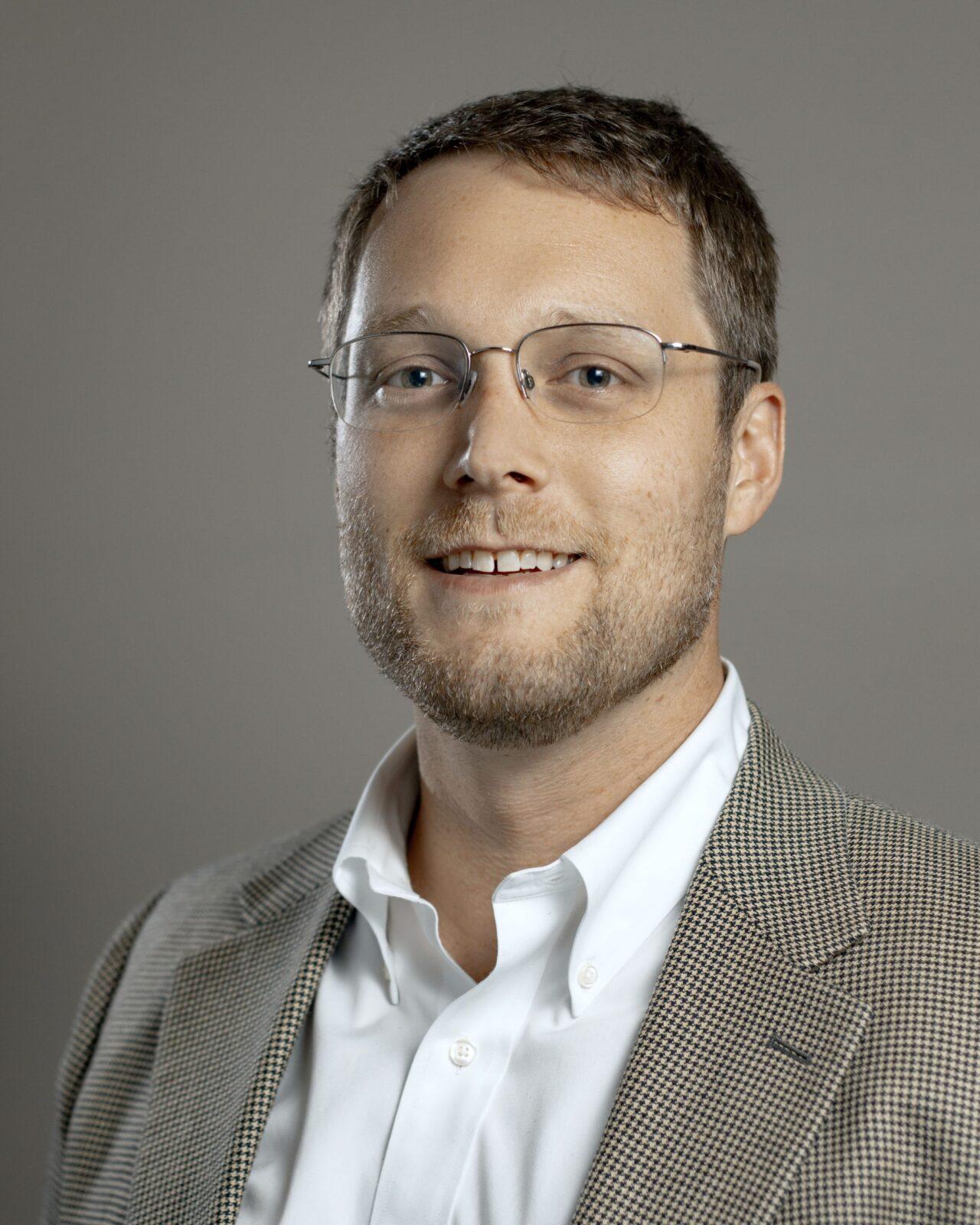 DAN BRODERICK J.D.
Founder & CEO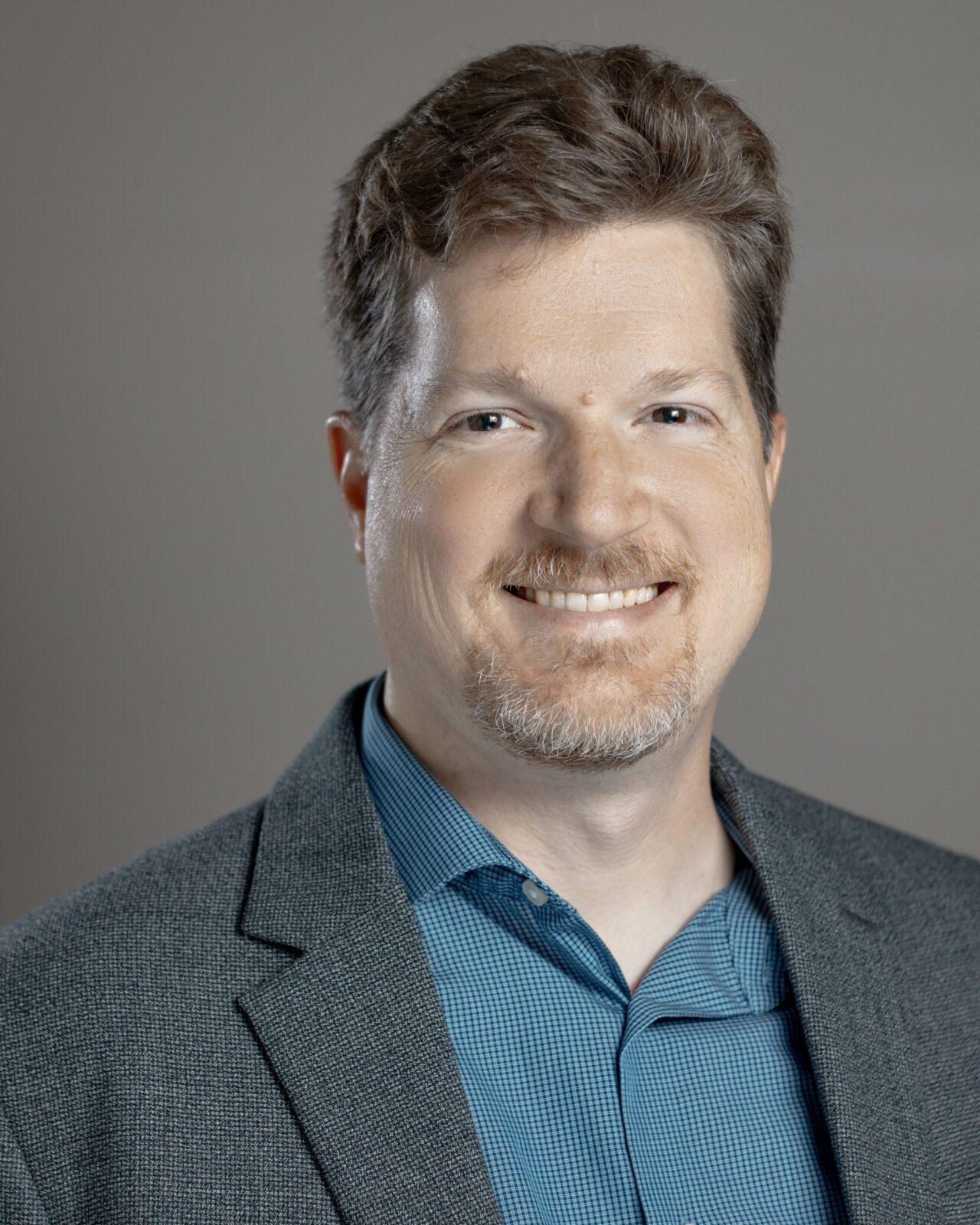 JONATHAN HERR
Founder & CTO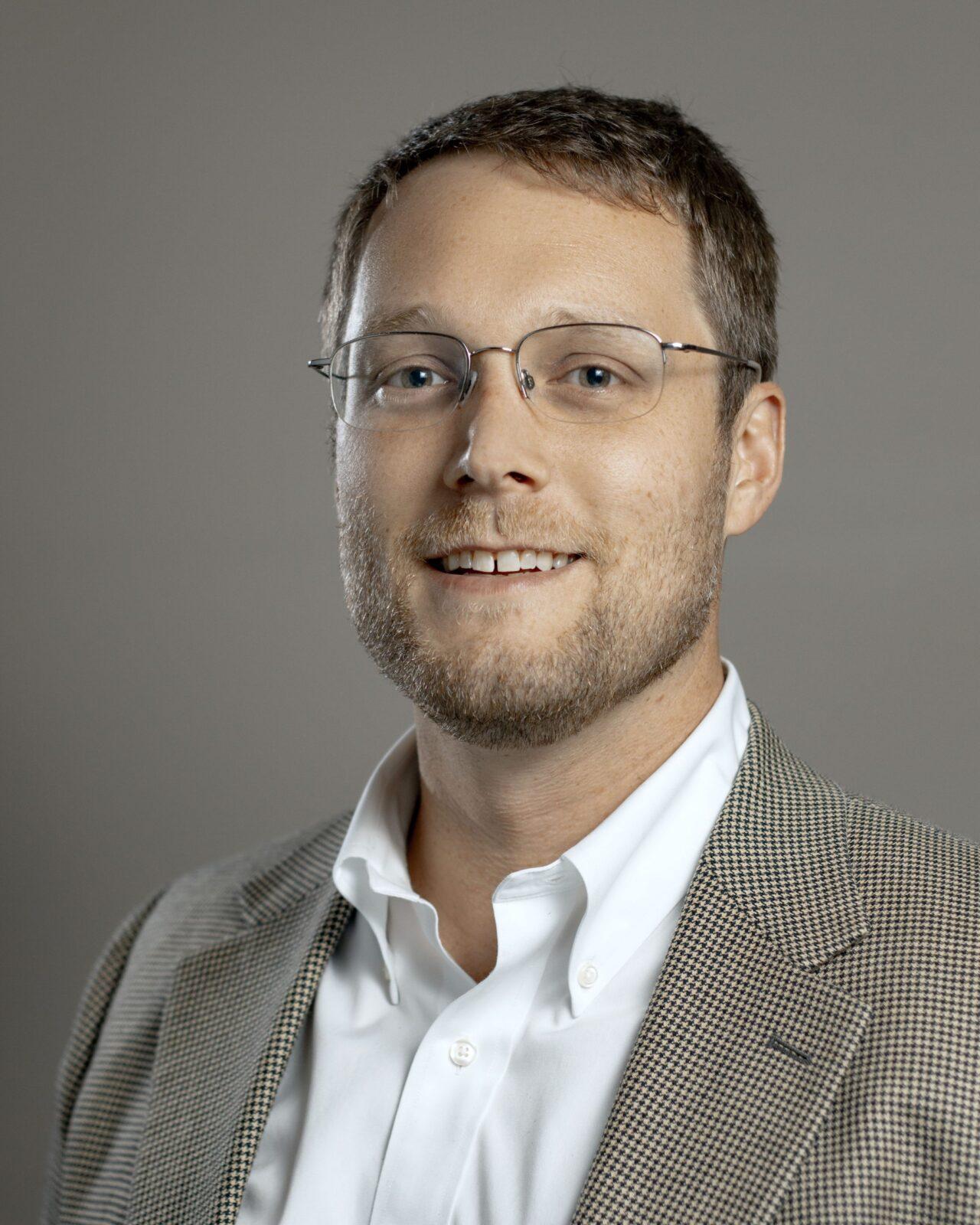 DAN BRODERICK J.D.
Founder & CEO
Dan leads BlackBoiler's strategic planning and operations. Through deep domain expertise and passion, he's built a vision for BlackBoiler to transform status quo contract negotiation. Before founding BlackBoiler, Dan was an attorney with Kilpatrick Townsend & Stockton LLP, an AM 100 law firm. There, he specialized in negotiation, related disputes, and developing more efficient processes for contract review. Additionally, Dan holds a degree in engineering management.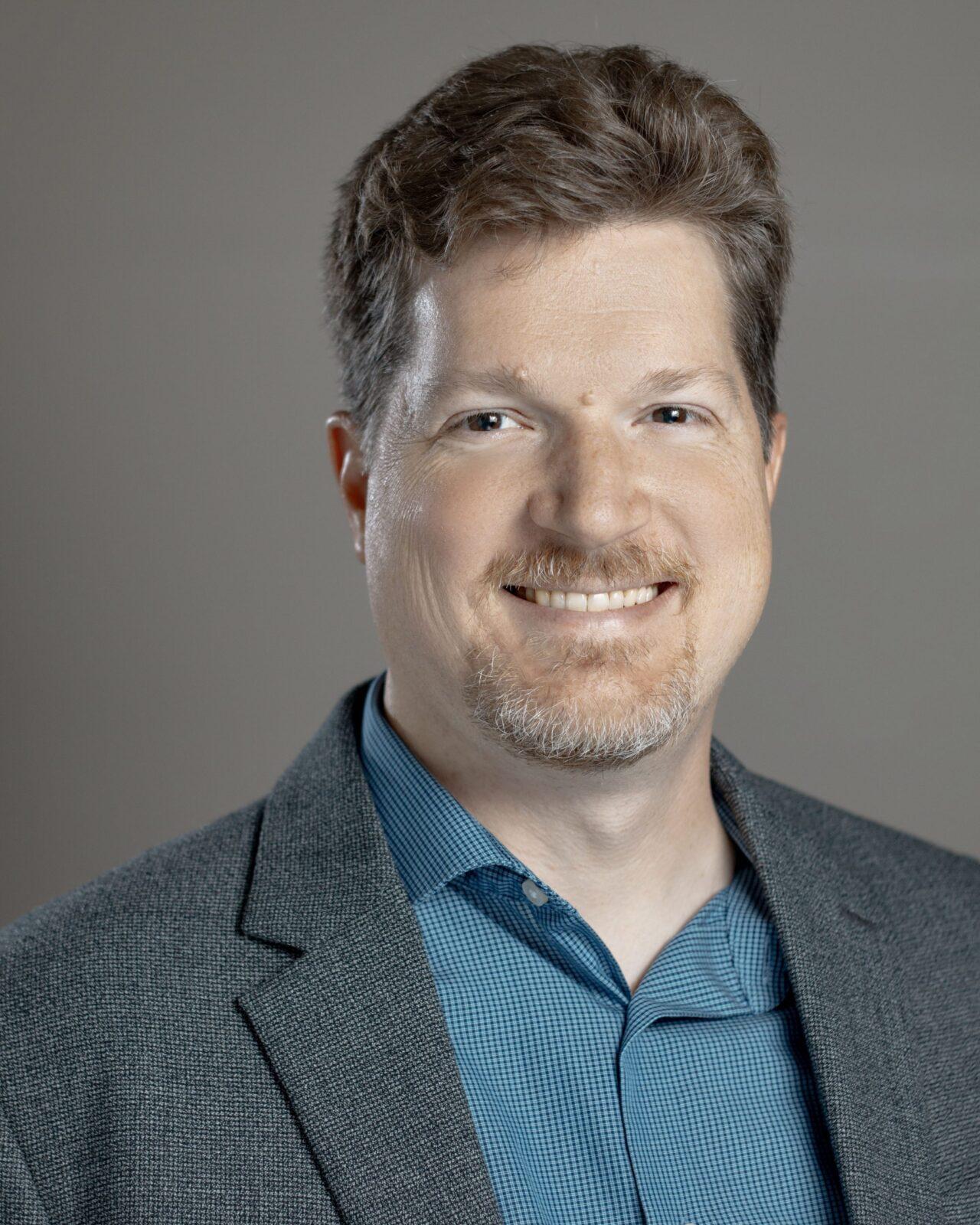 JONATHAN HERR
Founder & CTO
Jonathan captains BlackBoiler's talented research and development team. He has unique ability to bridge traditional research with functional software that few developers possess. As a machine learning and artificial intelligence expert, he worked on countless DARPA projects utilizing deep neural networks, machine translation, Long-Short Term Memory, and other NLP methodologies to develop cutting-edge technologies.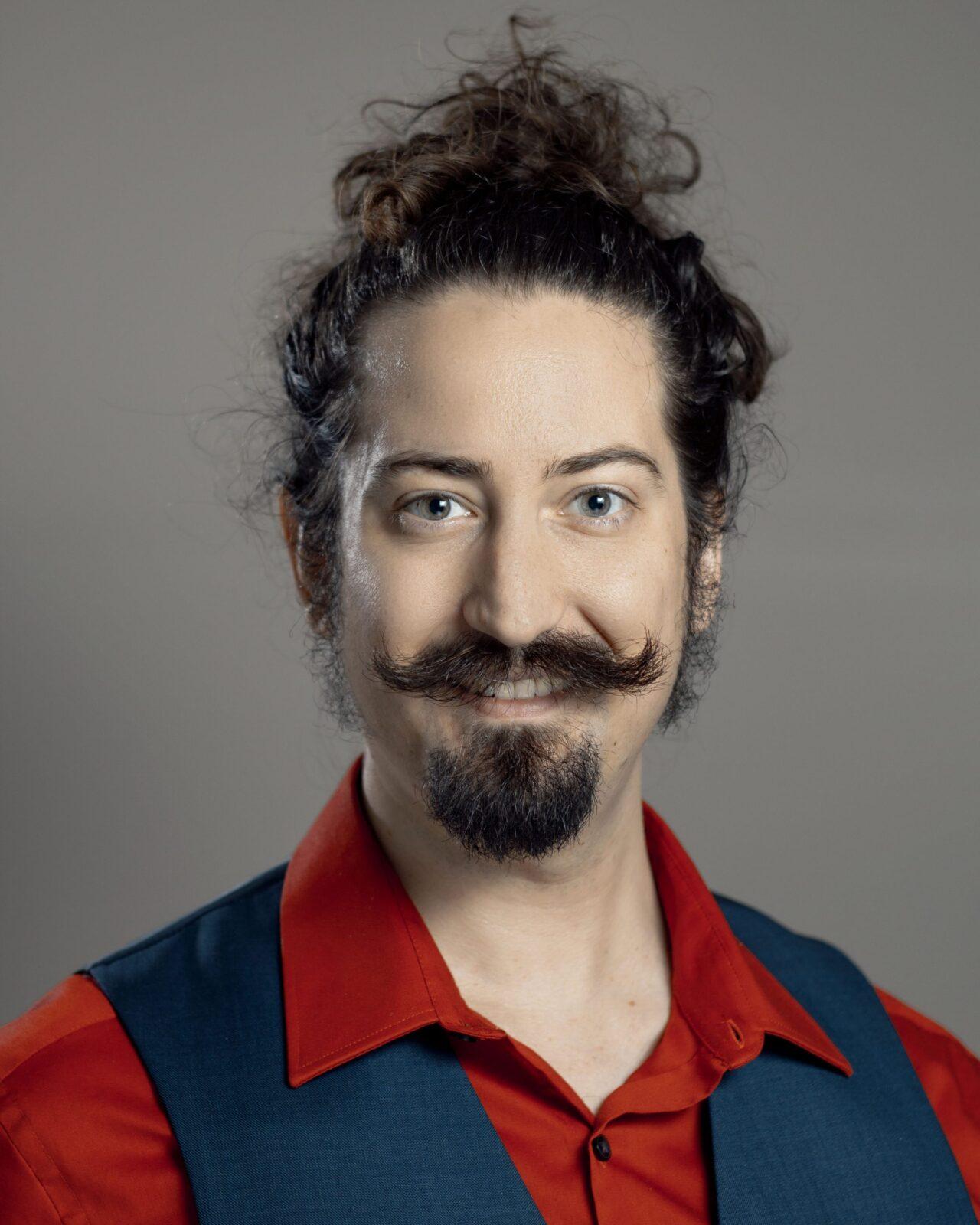 Dan Simonson PhD
Senior Computational Linguist
Dan tailors custom natural language processing (NLP) solutions for automating contract negotiation. Having nearly a decade of experience in computational linguistics, he has worked on problems in the legal, medical, and defense domains and has published research in the ACL Anthology. He holds a PhD in computational linguistics from Georgetown University.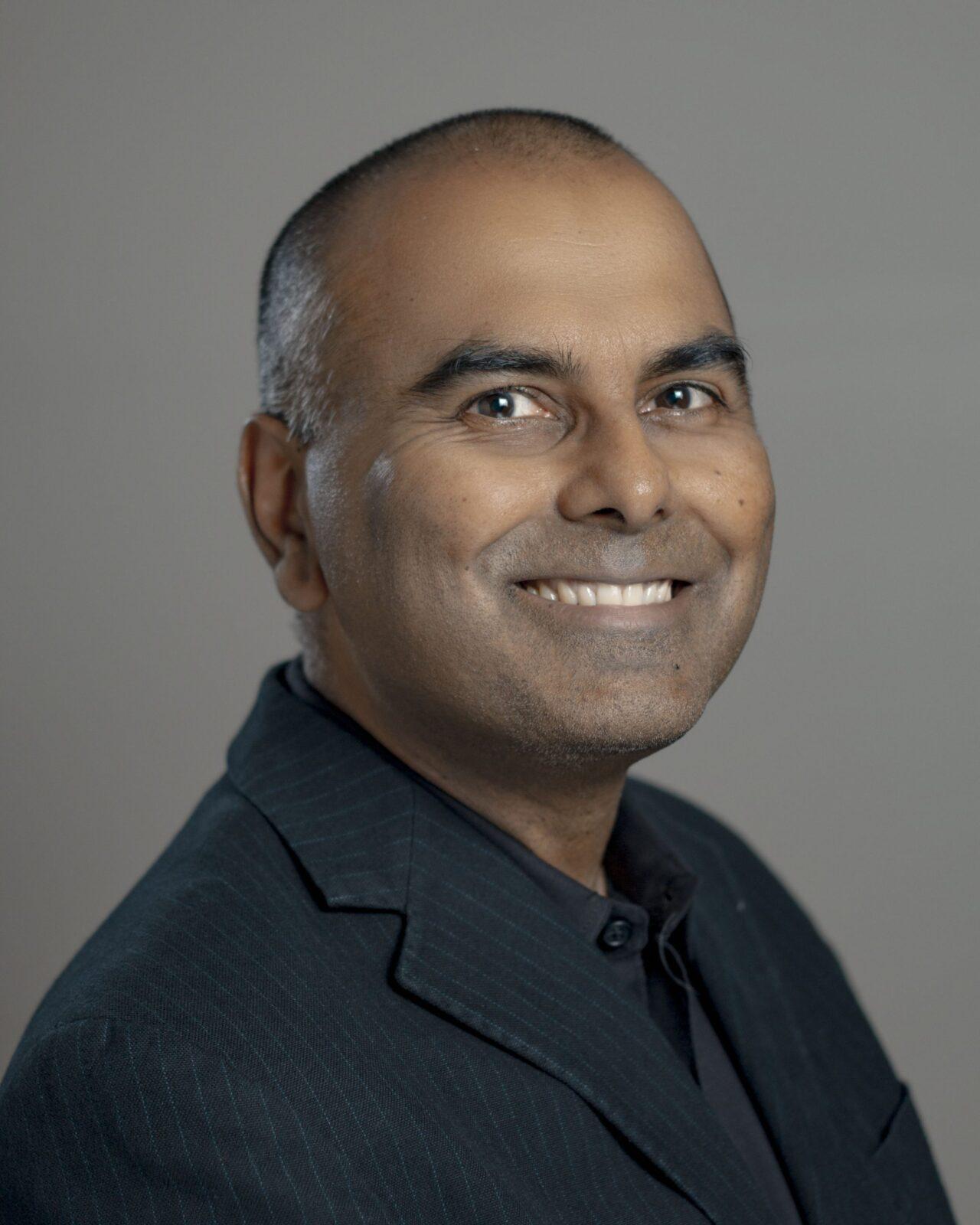 Viren Shah
Director of Engineering
As a member of BlackBoiler's research team Viren explores opportunities to implement state of the art developments in NLP and machine learning into BlackBoiler's proprietary technology. He brings over 20 years of experience in applied software research and technology infrastructure, having led development teams on contracts for both the Department of Defense and DARPA.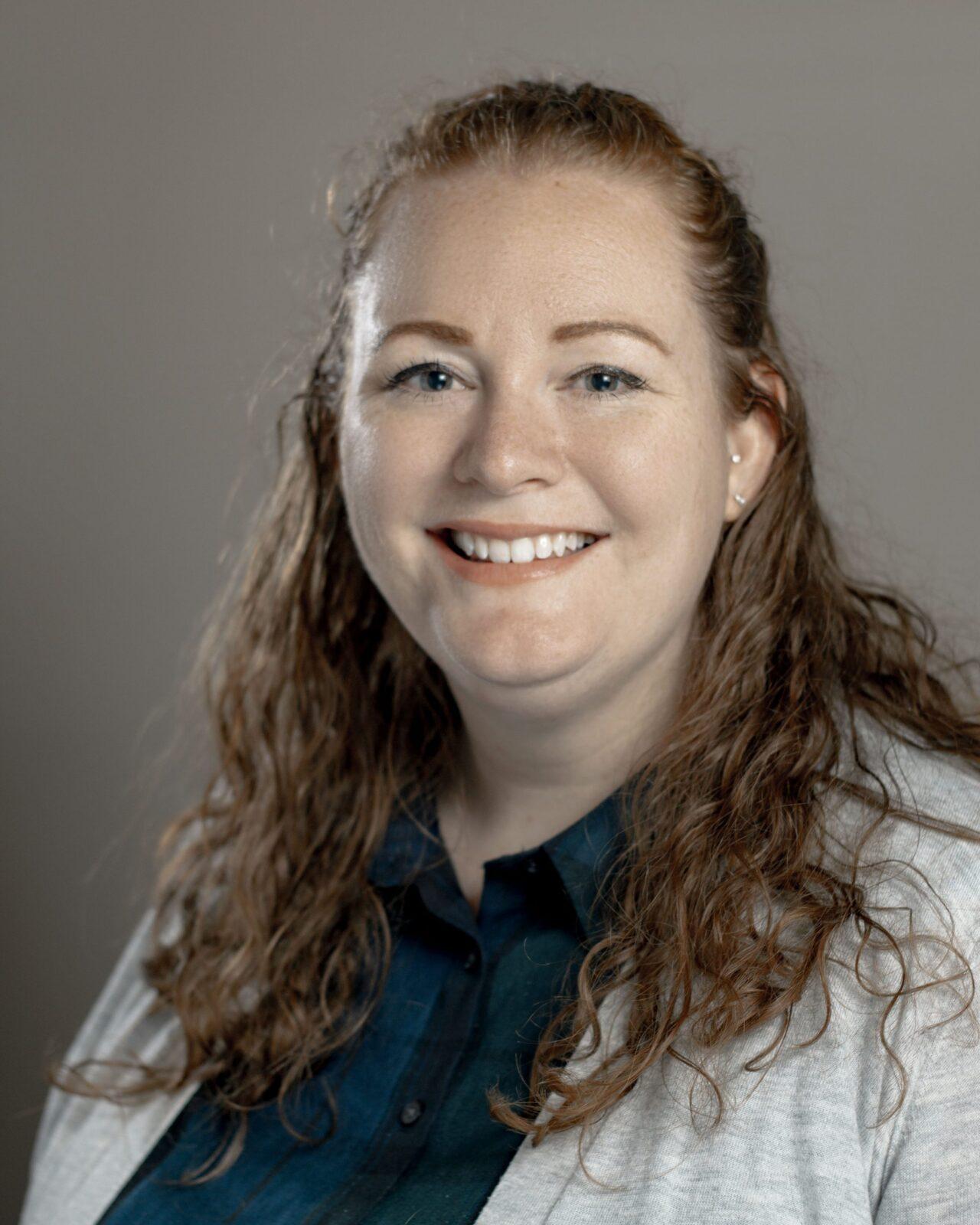 Michelle Wiles
Operations
Michelle loves all things operations, sales, and customers. She likes to get in early and build from the ground up including Customer Success, Sales Operations, and to help prioritize culture in growing companies. A Silicon Valley native she was an early employee at AppZen, before relocating to the DC area. She holds a B.S. in Social Sciences from Cal Poly SLO, likes to read, and prefers podcasts to music.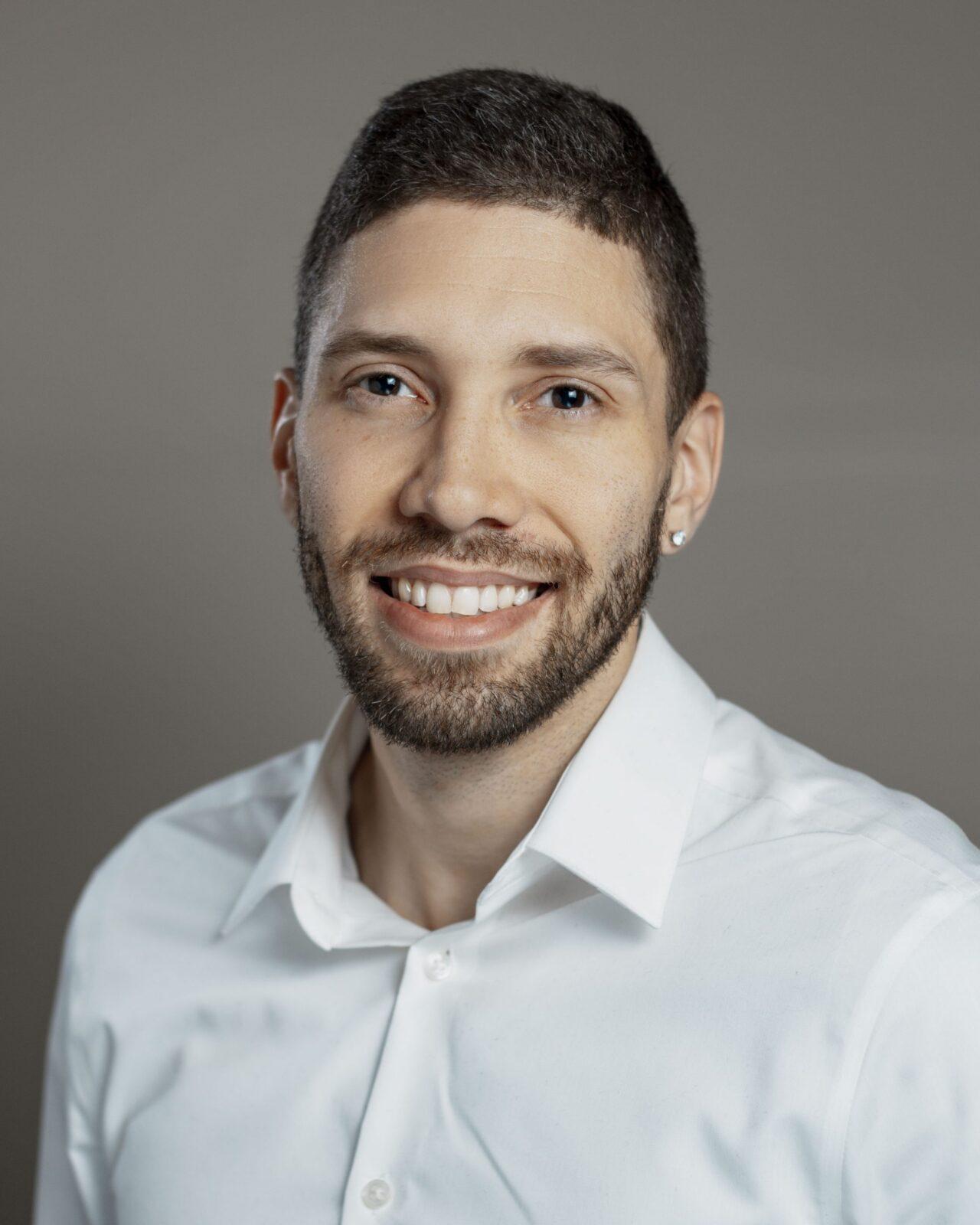 Joey Avant
Software Engineer
Joey makes it happen. He builds and implements visual elements and application components and is responsible for server side interaction. A senior full-stack software engineer with a background at Leidos and Intel, Joey is a problem solver and a self-starter who can take over and lead projects from inception to completion.
Mariam Thomas
Legal Analyst
Mariam is a legal analyst for BlackBoiler. She graduated from the University of Virginia with a public policy degree and is currently completing her final semester of law school at American University, Washington College of Law. She likes the law, the arts, and everything else in between.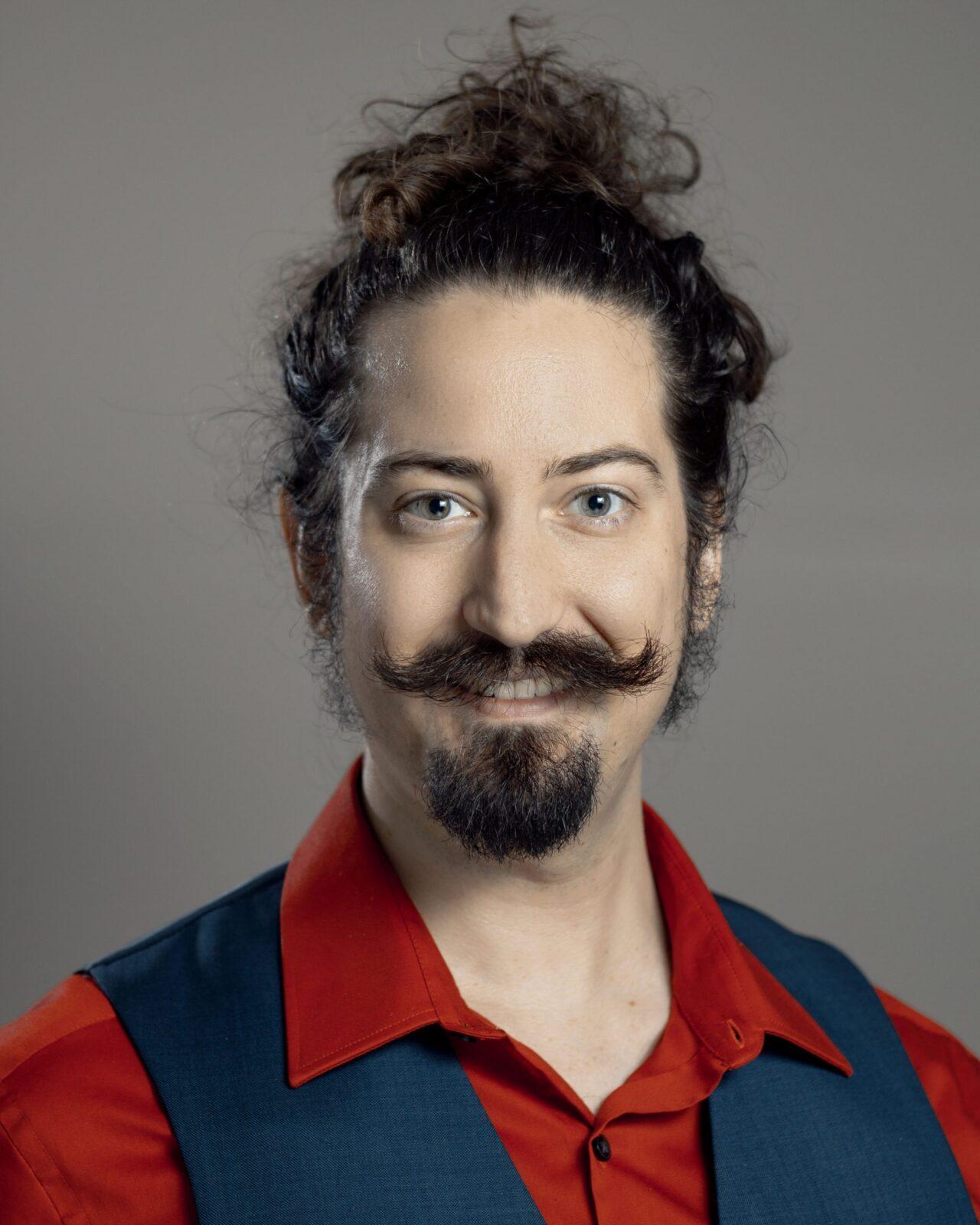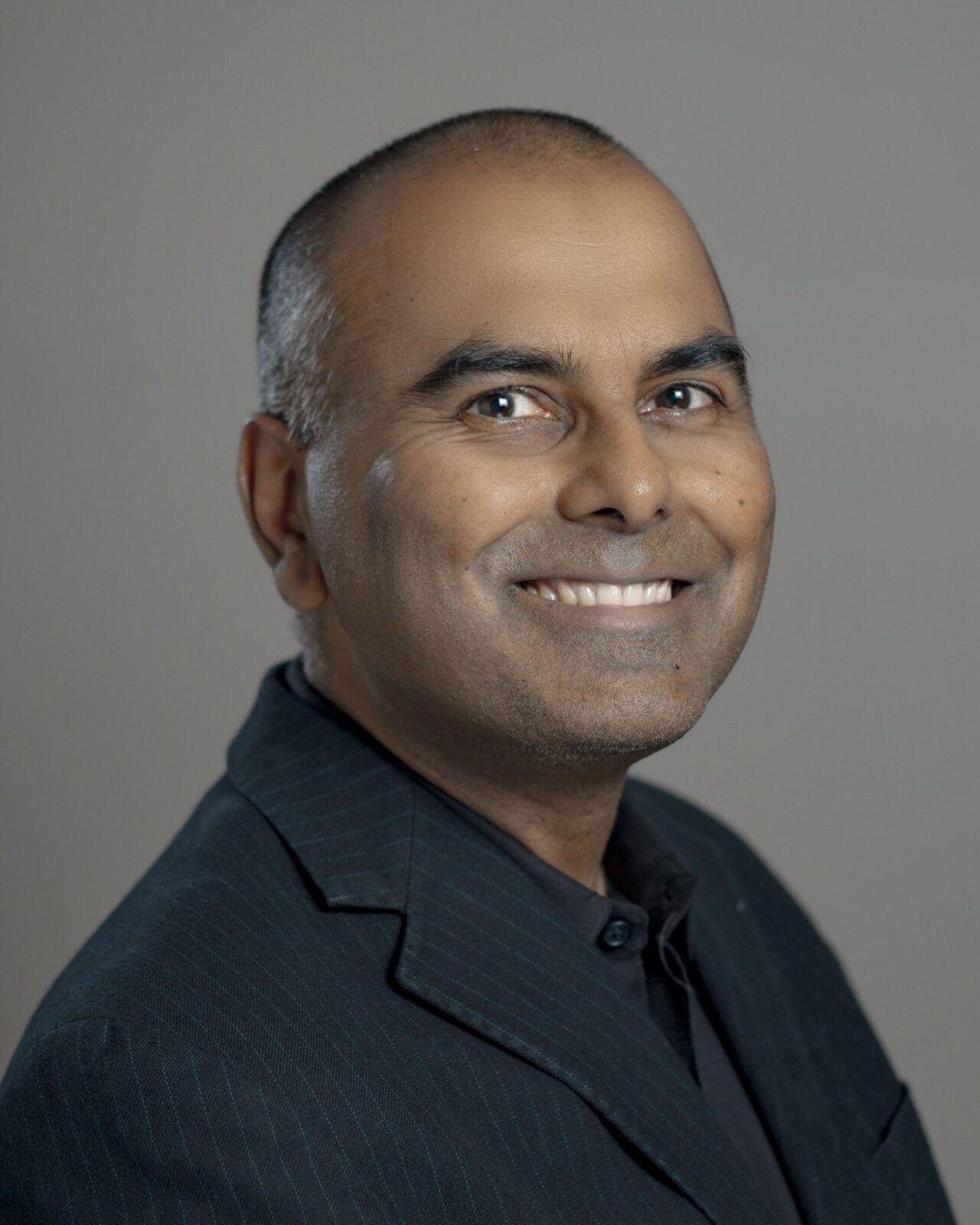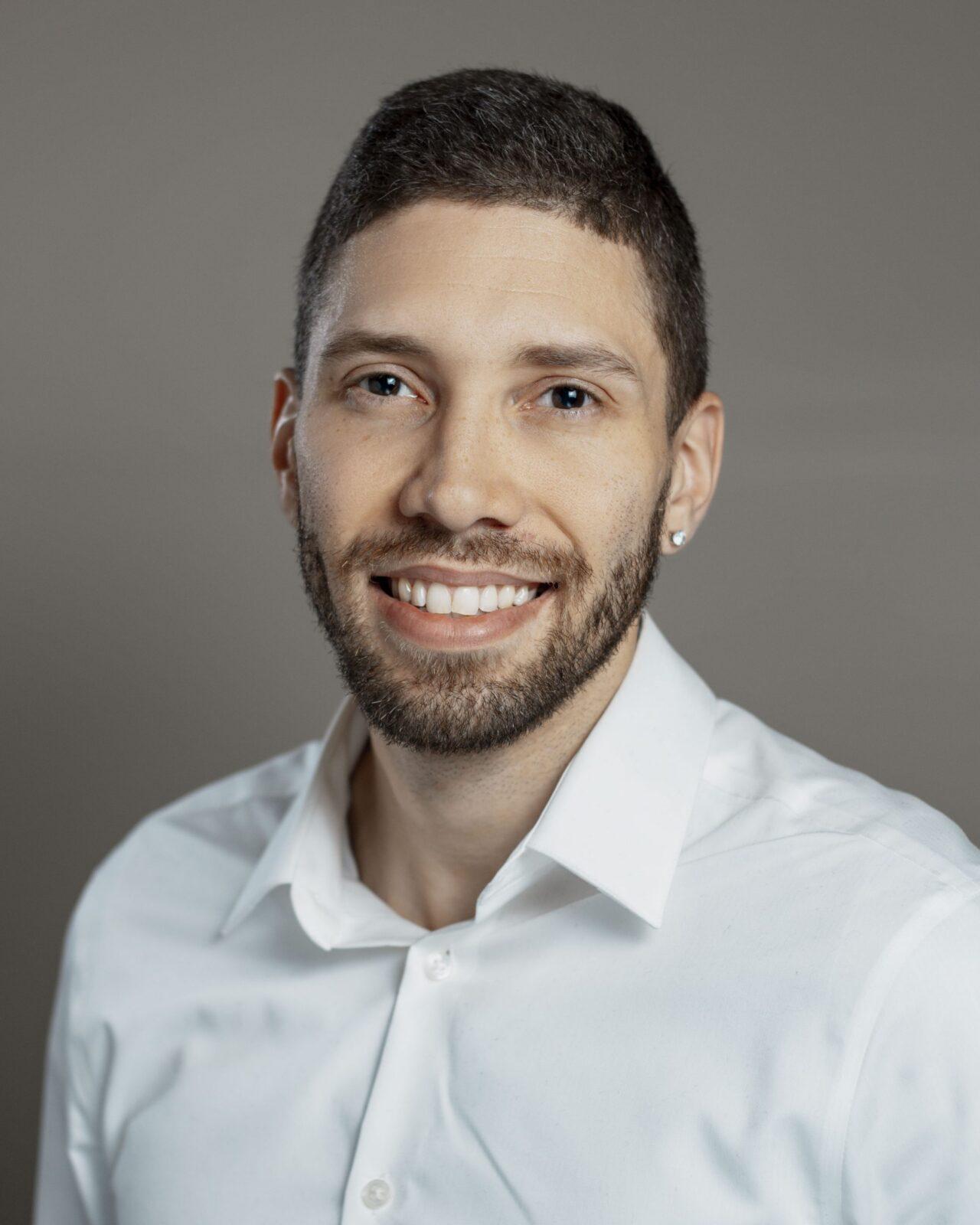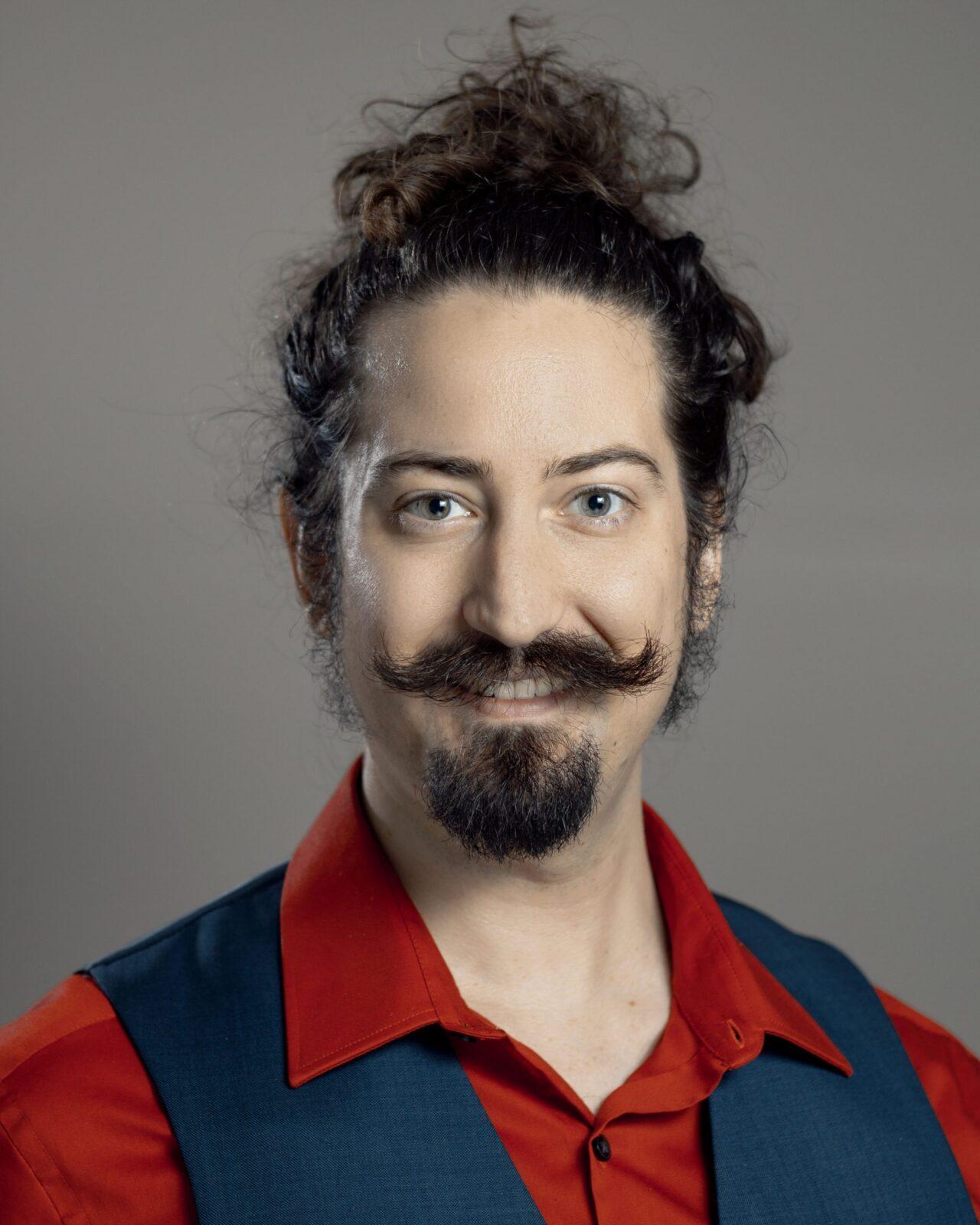 Dan Simonson PhD
Senior Computational Linguist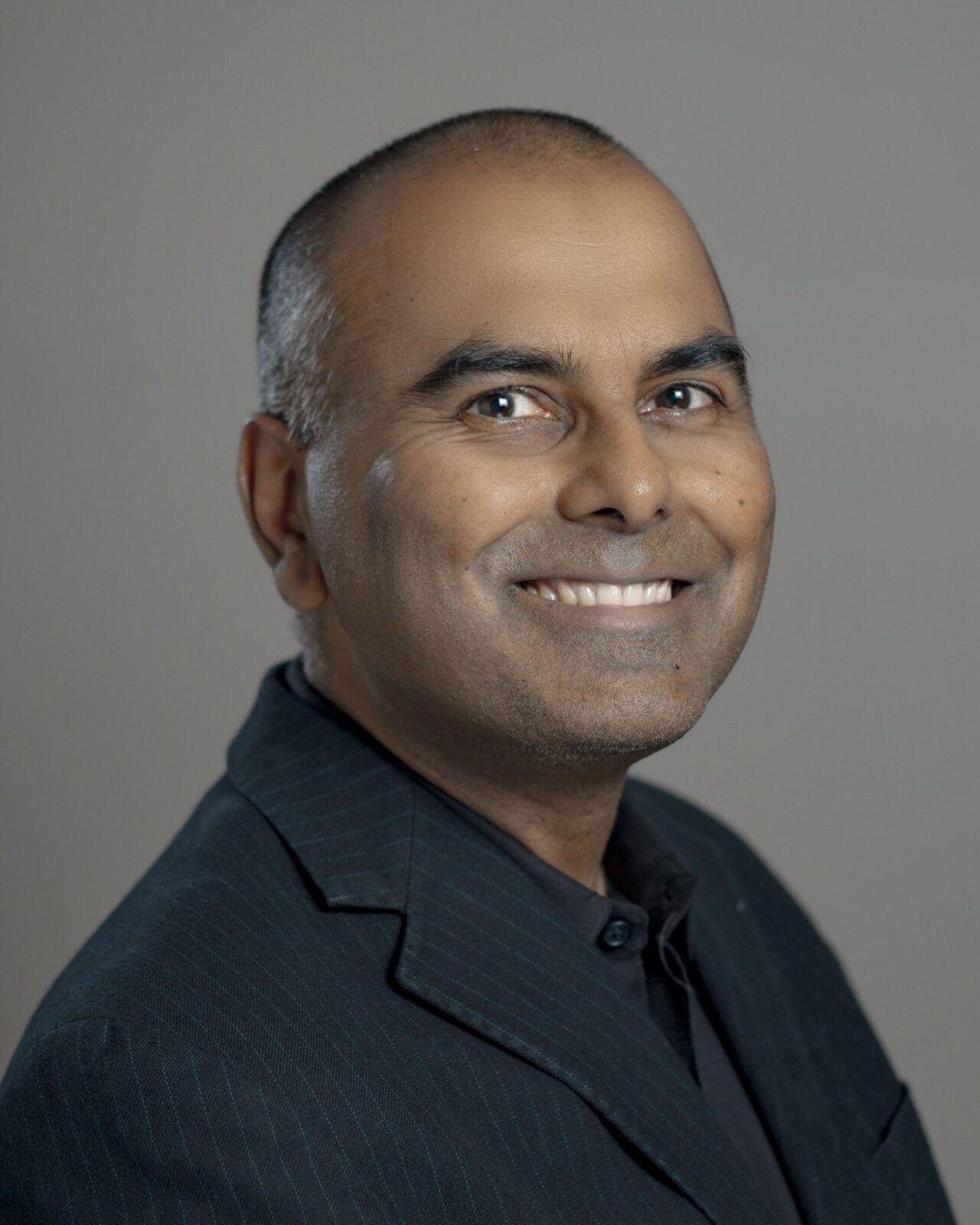 Viren Shah
Director of Engineering
Michelle Wiles
Operations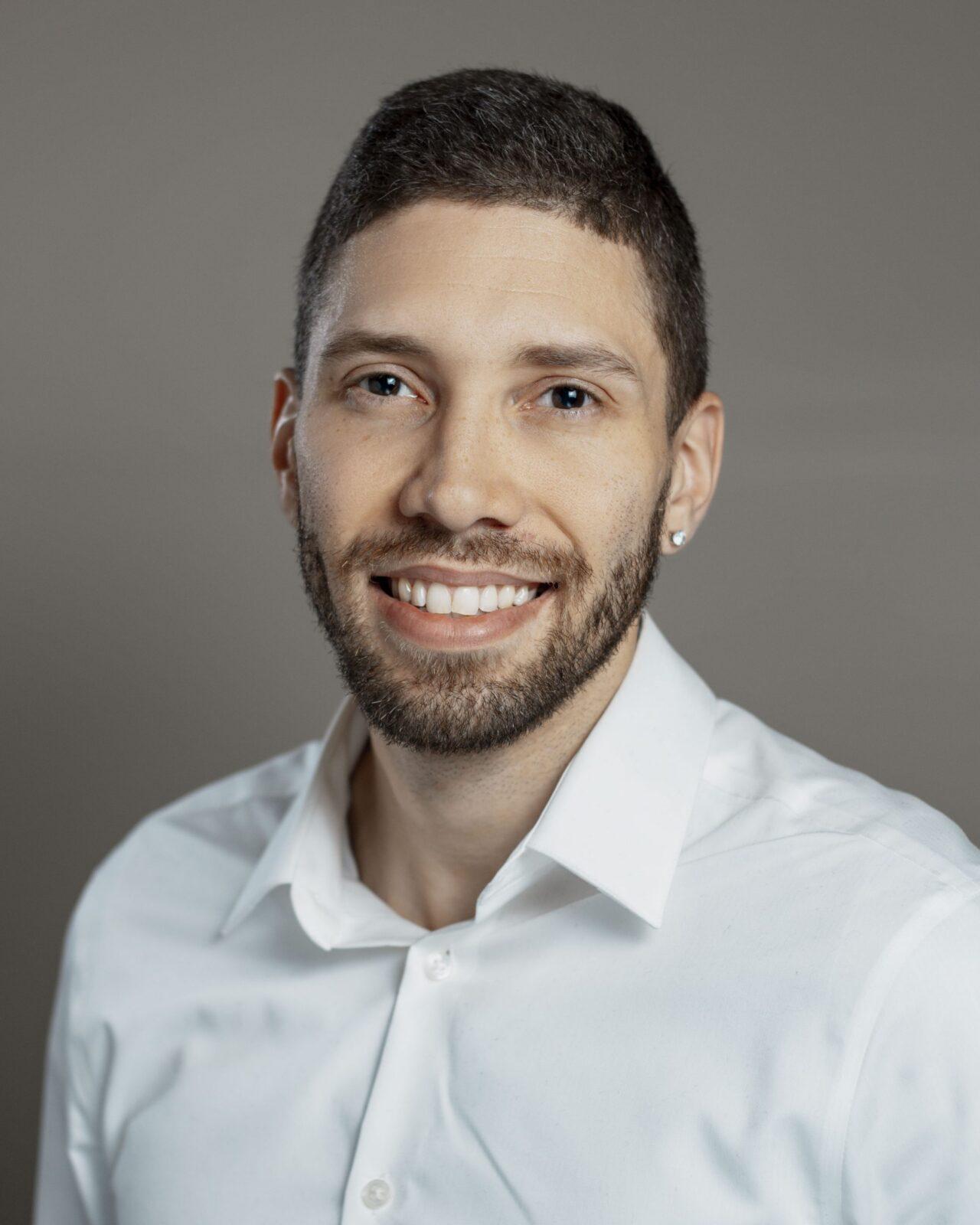 Joey Avant
Software Engineer
Mariam Thomas
Legal Analyst