Construction Contract Review
The only AI contract review software that instantaneously reviews and redlines construction contracts right in "Track Changes," just like a human.
AWARD WINNING TECHNOLOGY: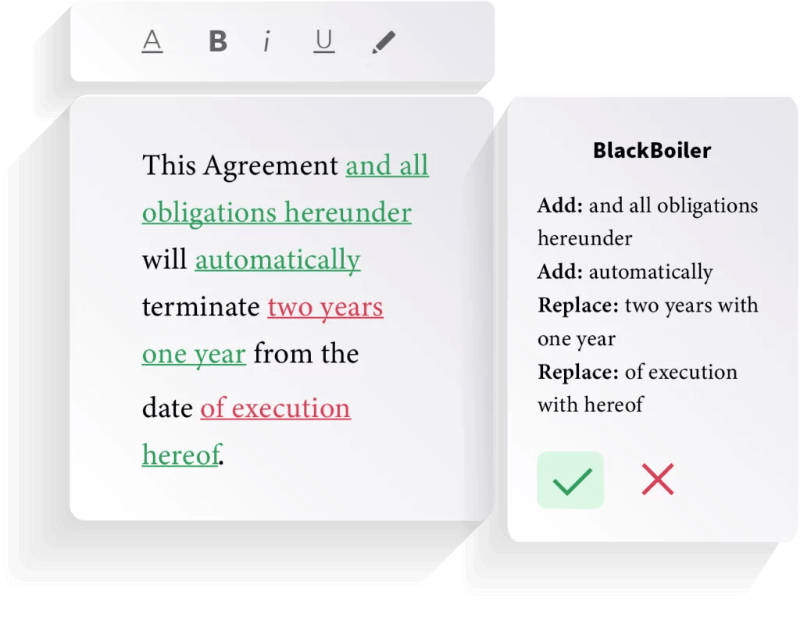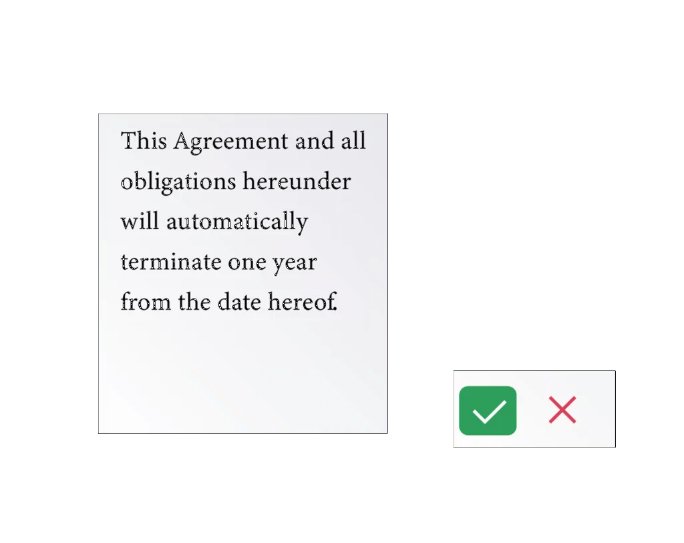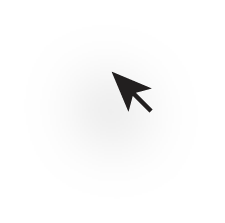 How to Review
Construction Contracts with AI
BlackBoiler uses AI to review construction contracts in minutes based on your historically negotiated contracts and your company standards. Through patented AI and NLP technologies, BlackBoiler automatically marks up inbound contracts according to your company's playbook, right in "Track Changes."
Start reviewing Construction Contracts with AI technology!

Request a Demo!

Best-in-Class
AI Contract Technology
BlackBoiler allows you to review construction contracts with AI in a fraction of the time while also allowing your staff to leverage their past contract review work to do future work.

Improves
Bottom Line
BlackBoiler's Automated Contract Markup technology accelerates revenue capture through faster deal closure, decreasing costs and freeing up internal resources for more complex tasks

Scalable &
Customizable
BlackBoiler allows you to build a contract negotiation playbook directly in the tool. The powerful AI contract technology will then review and mark up your contracts according to your playbook, just like a human would.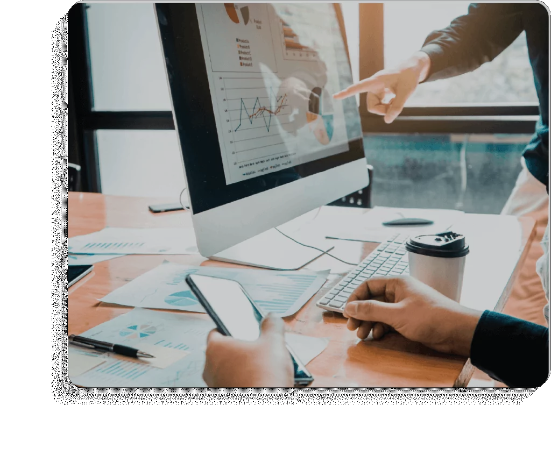 BlackBoiler is a National Science Foundation backed, legal technology company composed of a dedicated team of engineers, lawyers, researchers, and operators working to create cutting-edge products that revolutionize the delivery of legal services.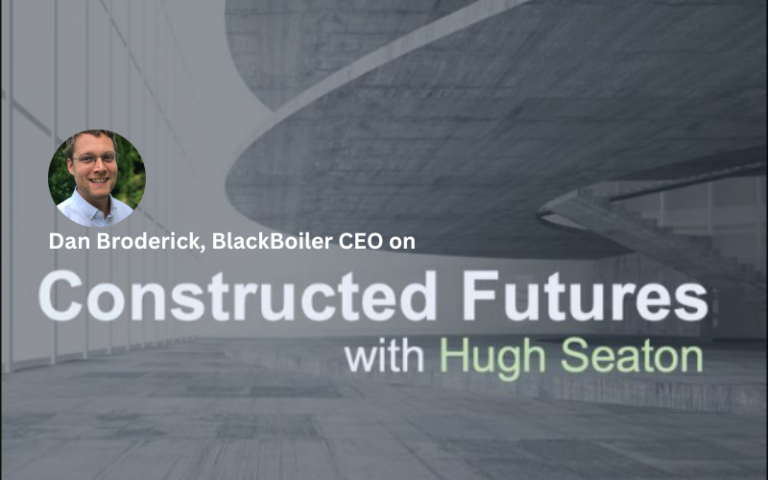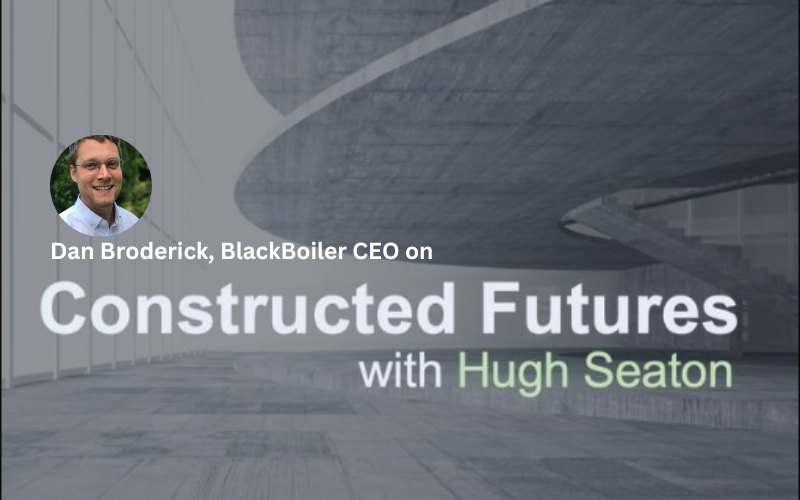 In a recent episode of the Constructed Futures podcast, host Hugh Seaton sat down with Dan Broderick, co-founder and CEO of BlackBoiler, to discuss the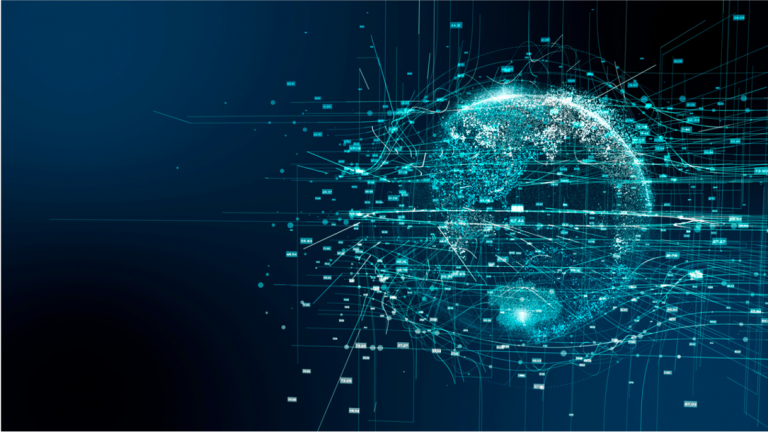 Despite all the hype over ChatGPT and generative AI, the fact remains that lawyers largely have not adopted these tools into their typical workflows. Research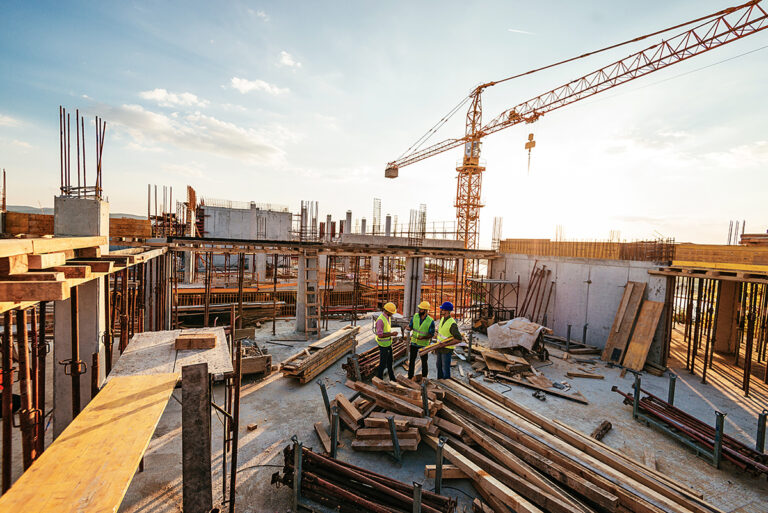 Spring has sprung! The sun is shining, and the birds are chirping, which means only one thing… construction projects are ramping back up and so
Request a free demo today. One of our representatives will be in touch.